Making space feel like home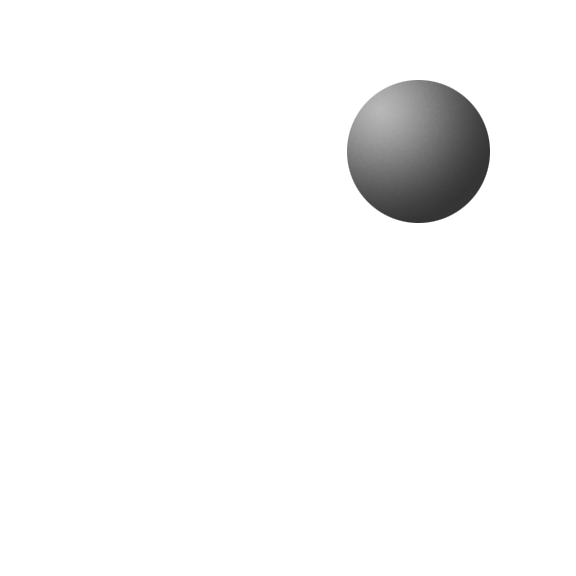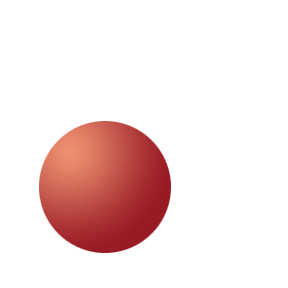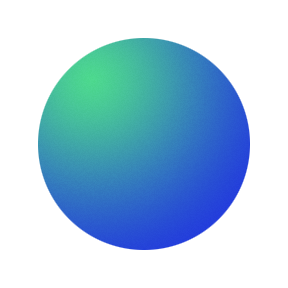 SPACE ARCHITECTURE
We design architecture for outer space with a focus on wellbeing inspired by the natural environment and human needs from an evolutionary point of view.
EARTH ARCHITECTURE
We make technology driven architecture, here for planet Earth, using state of the art tools and methods learned from working with space.
"It's incredible to see the passion, drive, and innovation of the small SAGA team. I'm impressed with their meticulous work to promote the well-being of astronauts."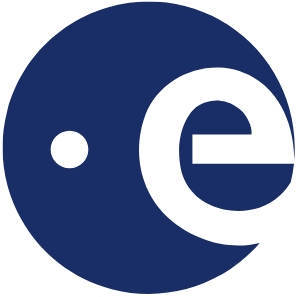 Andreas Mogensen
Astronaut at ESA
"SAGA Space Architects establishes a new generation of architects who break down traditional silos and barriers and conquer new territory for the architectural practice."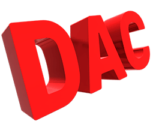 Kent Martinussen
CEO of Danish Architecture Center
"[...] SAGA Space Architects; I want to say, you represent design at the highest level. Design that aims to make the world better."
Joe Gebbia
Designer and Co-Founder of Airbnb
Awards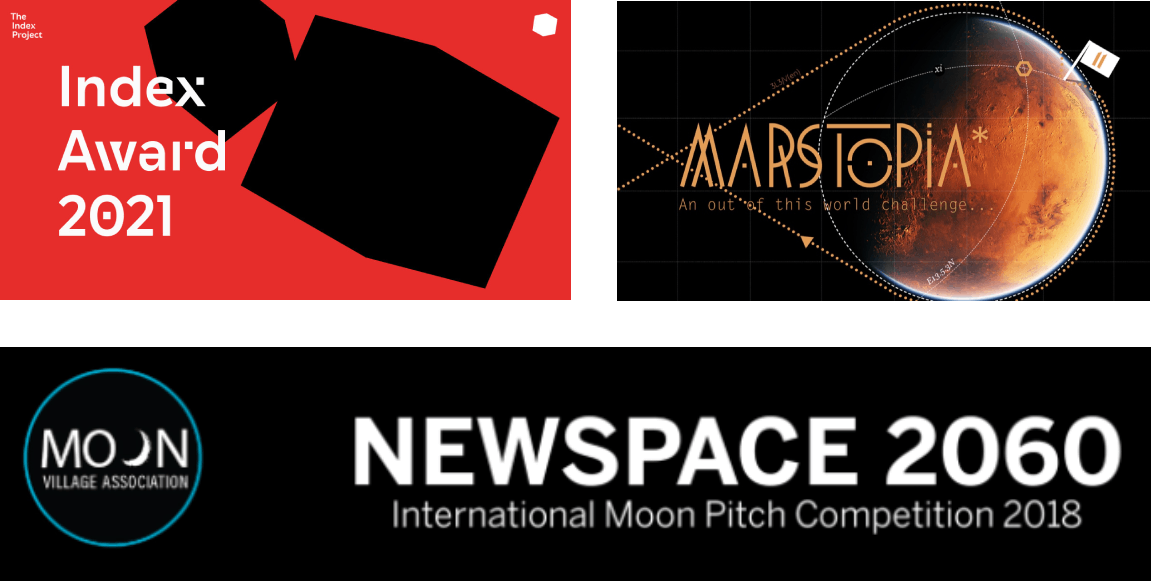 Partners