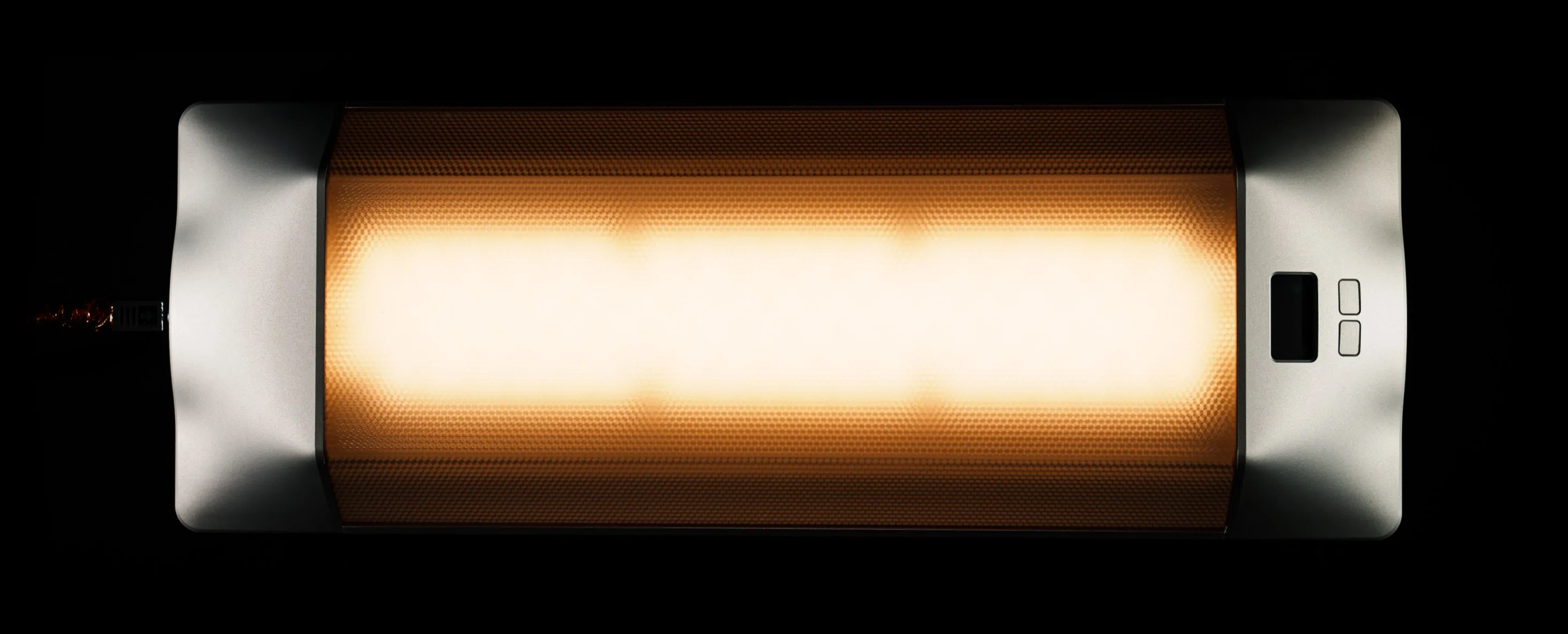 Sleep is one of the major issues facing astronauts in space. Soon, SAGA's Circadian Light will be tested onboard the International Space Station to assess whether the device can improve the sleep of the astronauts living on the space station.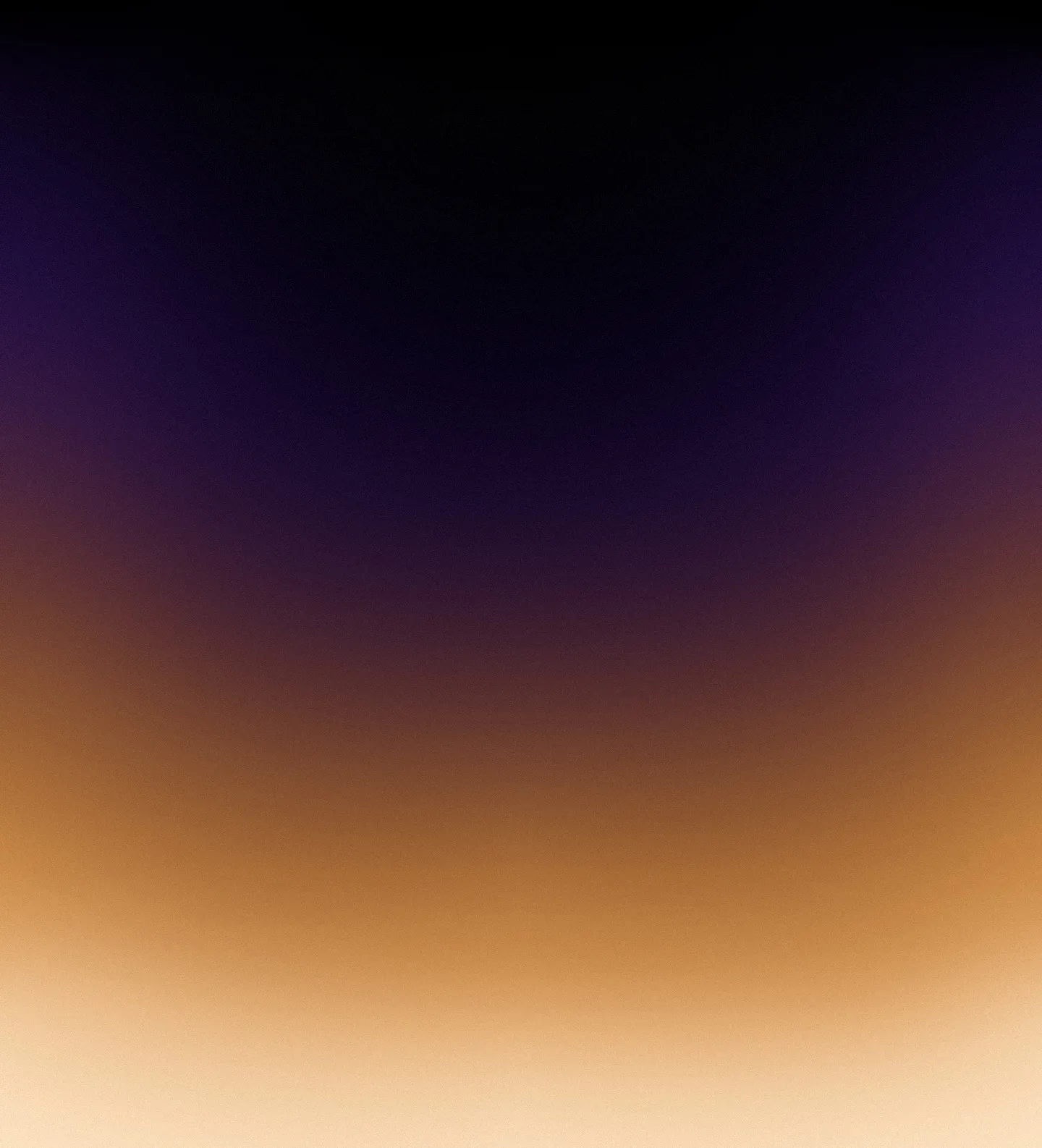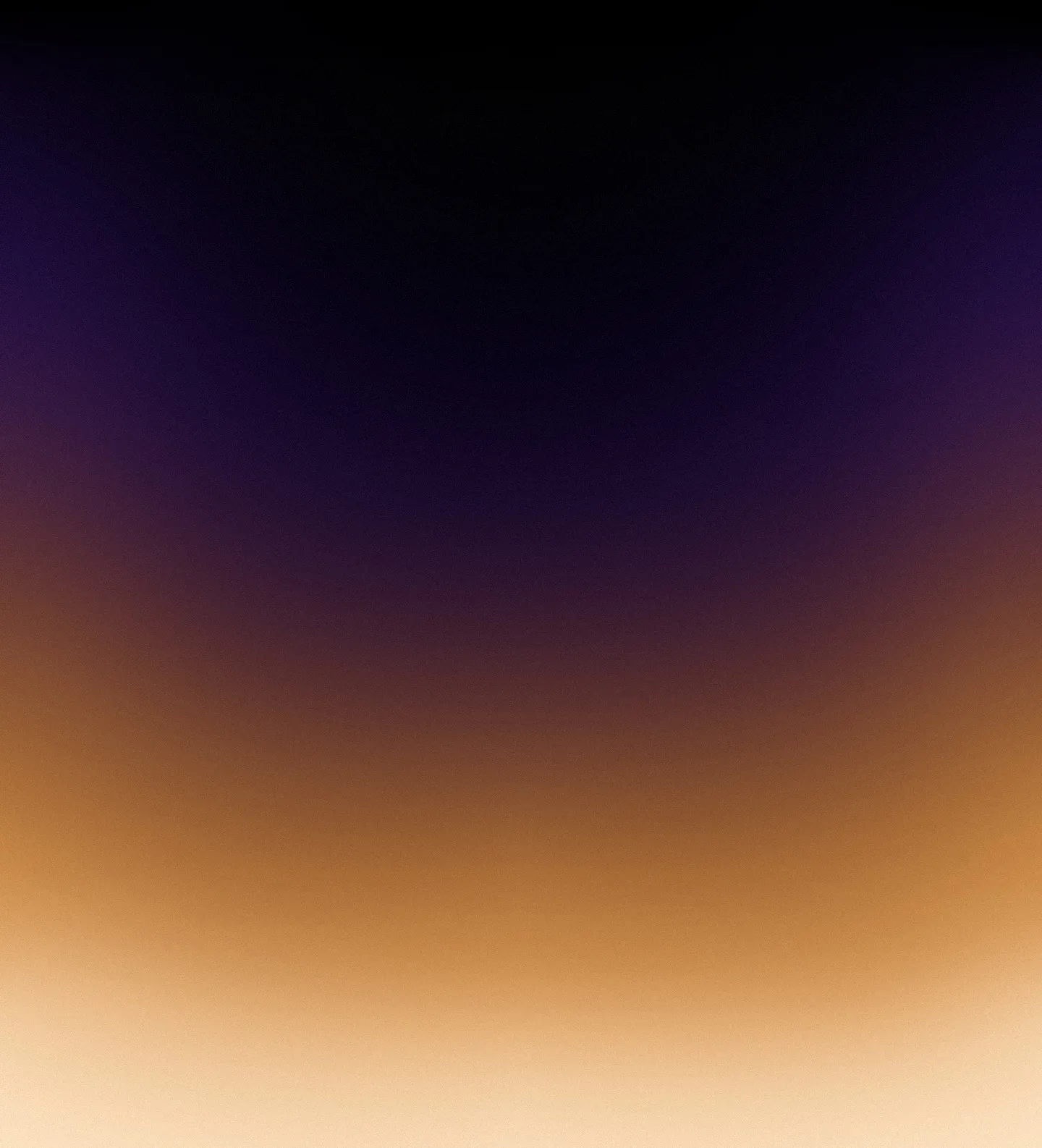 We are go for launch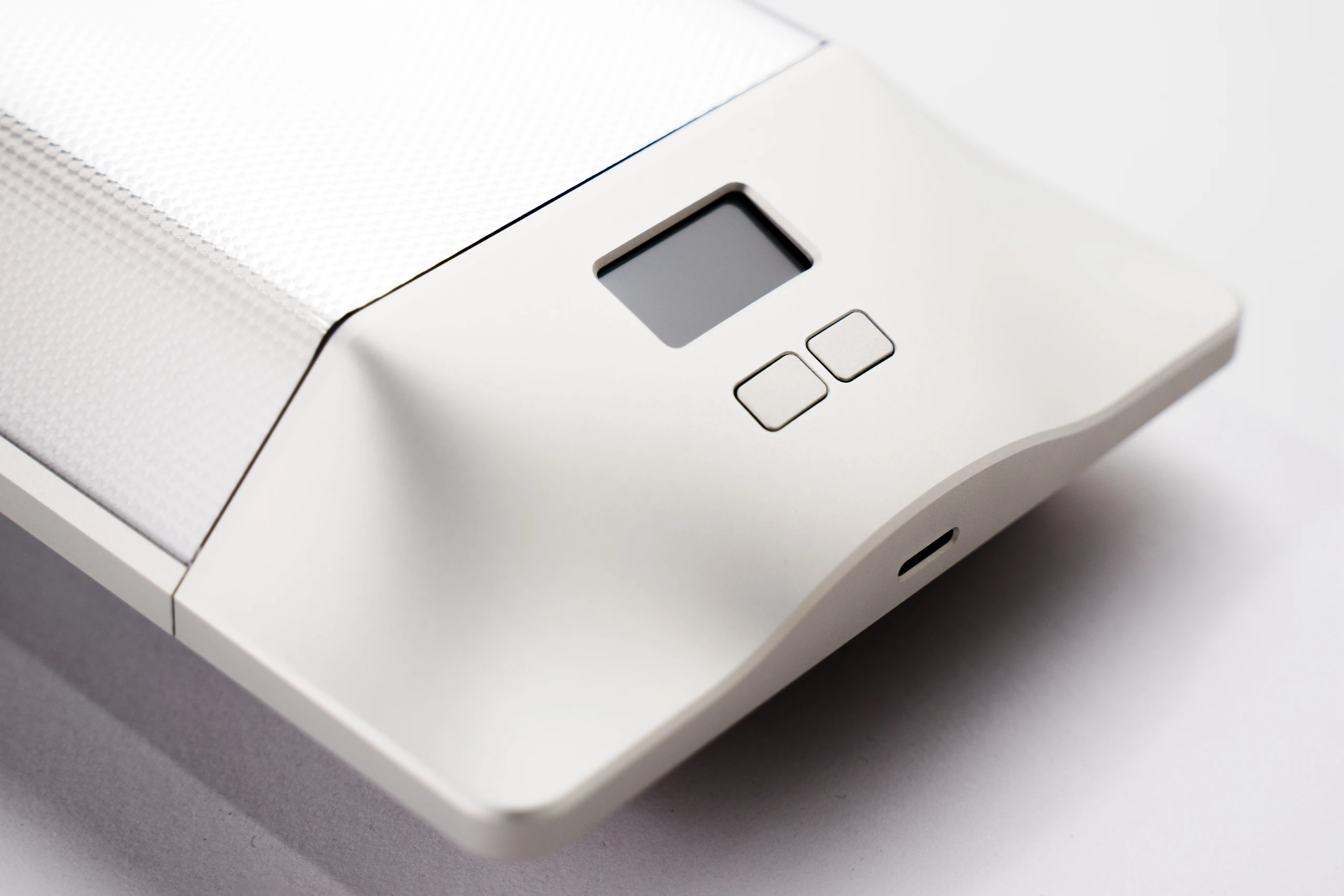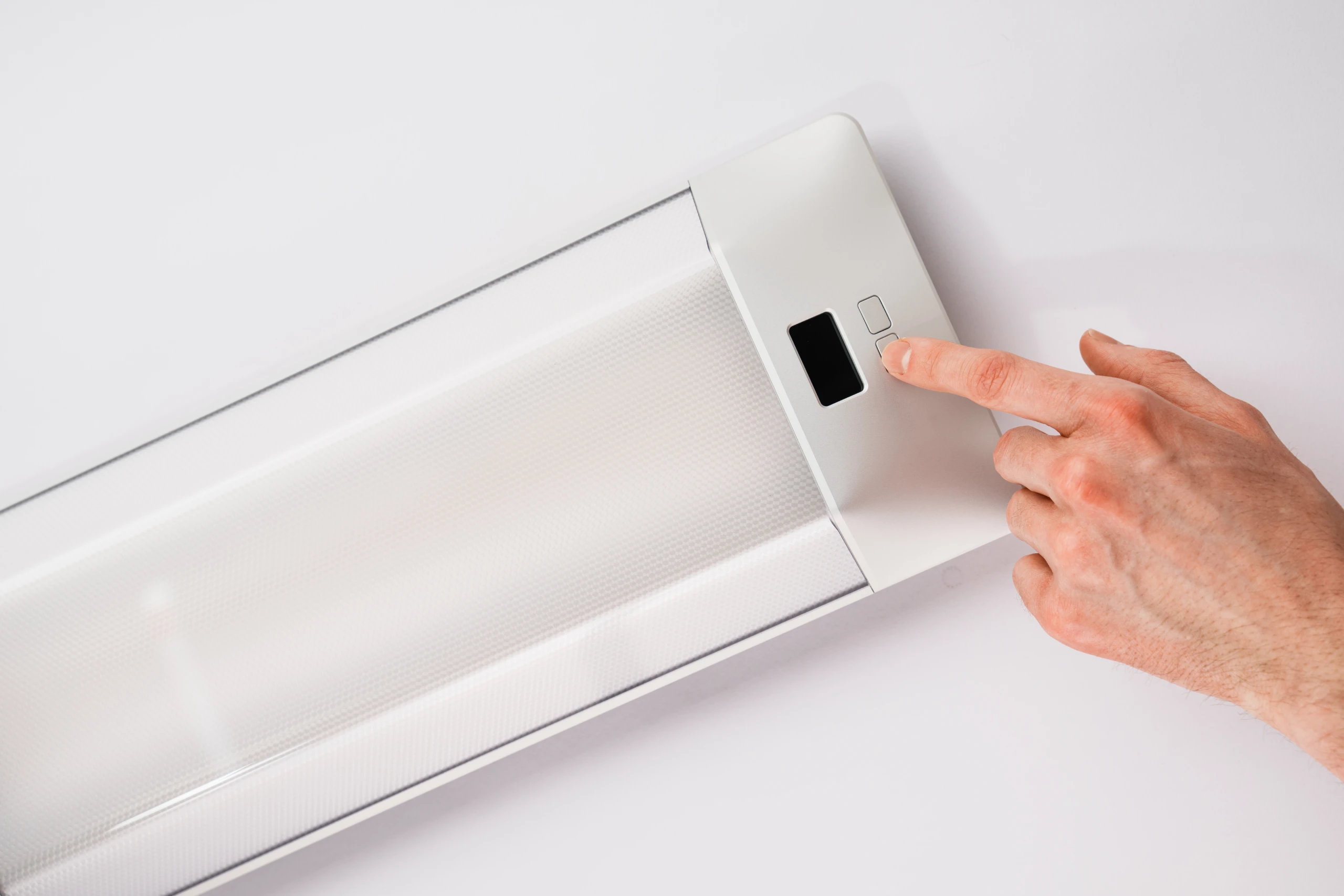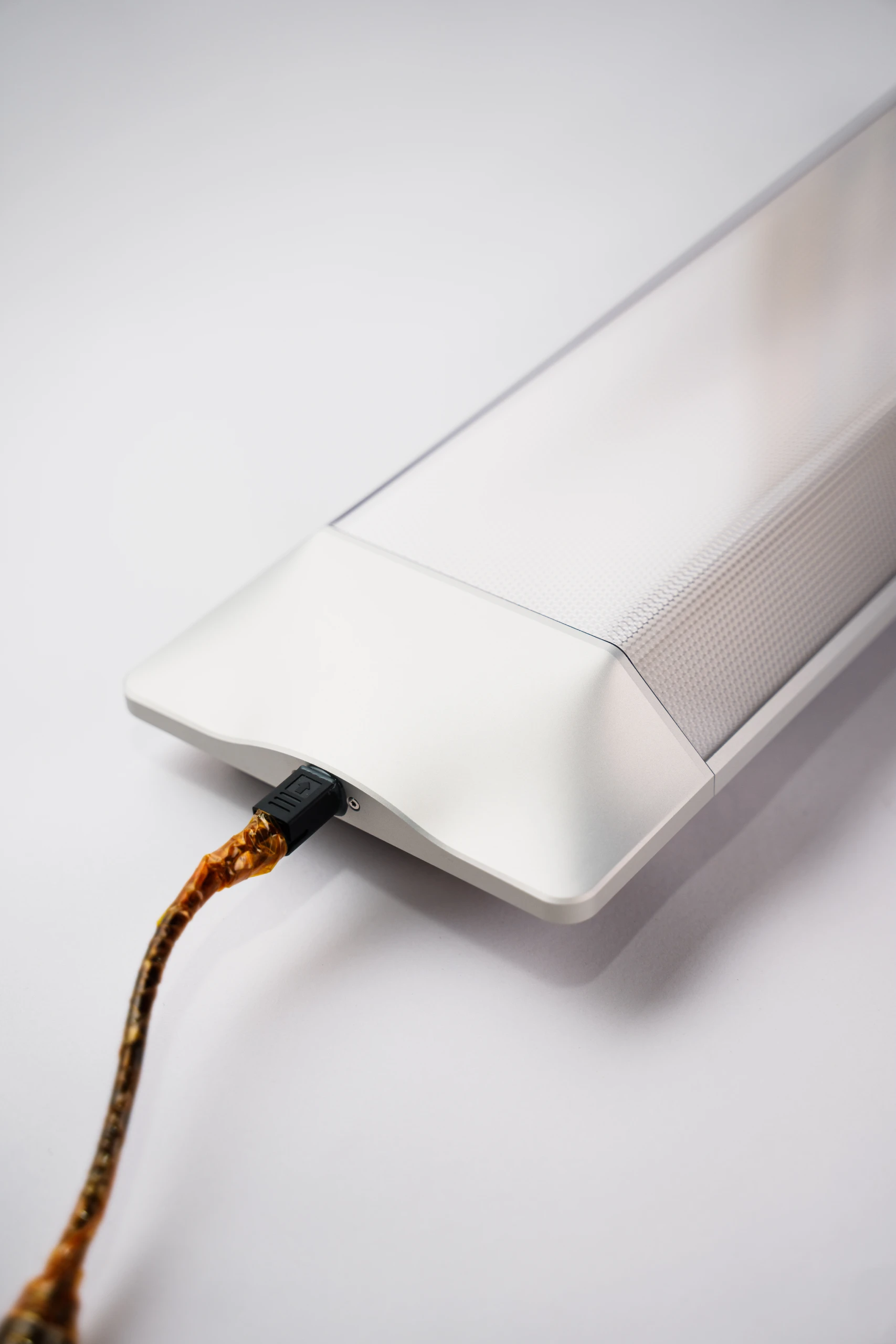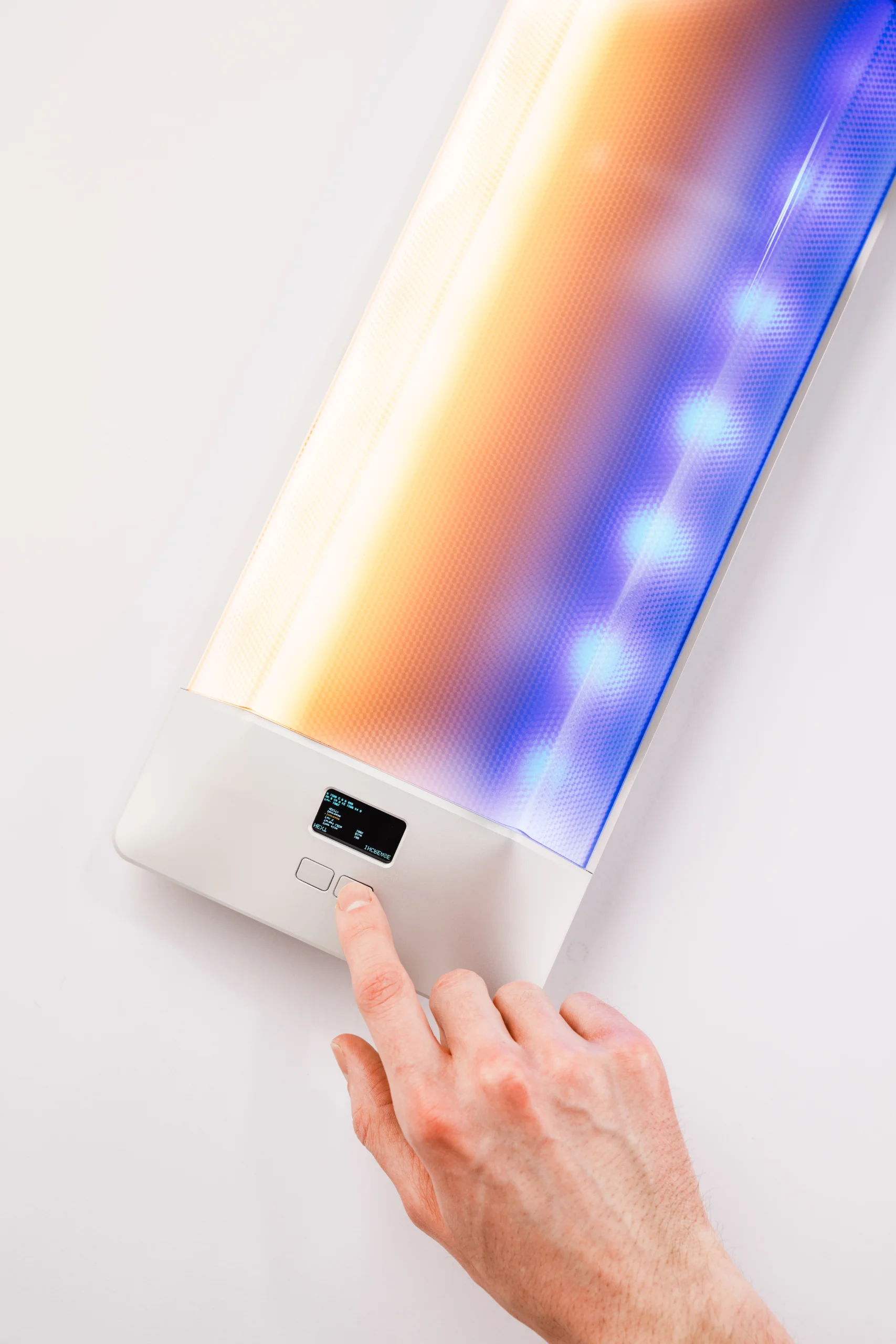 Three light faces
The lamp has three faces that emit light at different angles each. Each of these faces emits different wavelengths to promote alertness or induce sleepiness. Unlike current light systems onboard the ISS which have some manually operated kelvin and brightness controls, SAGA's light panel is programmed to automatically adjust the light accordingly to fit the astronaut's planned sleep schedule.
Through the meticulous use of different hues of color to simulate intense sunrises, varied daylight, and calming sunsets, the Circadian Light can carefully regulate the astronauts' circadian rhythms to ensure that they focus during the day and sleep during the night. Compensating for the monotonous environment of space, the lighting system emits custom light for each individual day to simulate the natural change in lighting of shifting weather on Earth.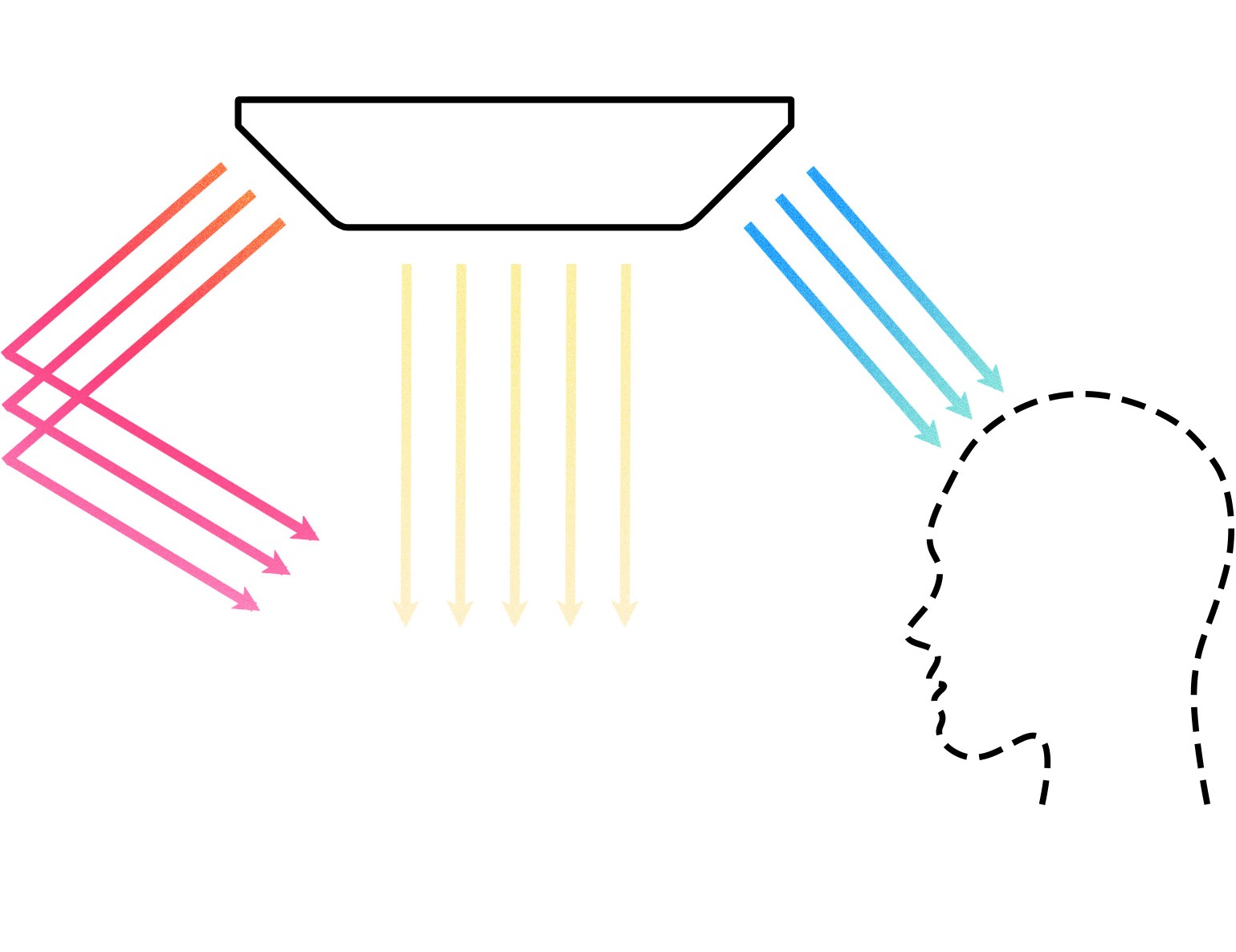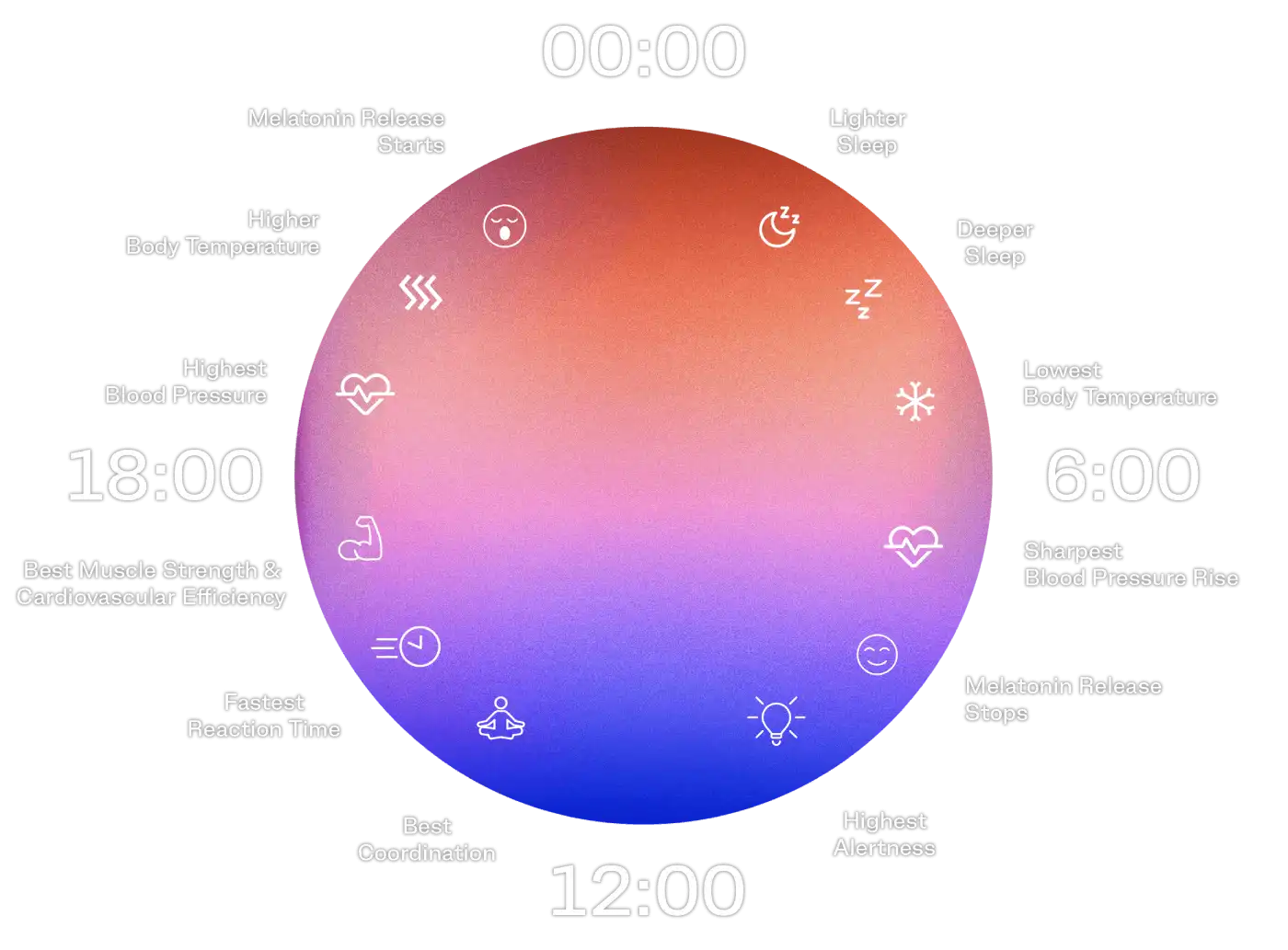 A Carefully Engineered Spectrum
Trying to emulate sunlight is no simple task. Sunlight is a dynamic, ever-changing source of light that shifts in intensity and spectrum throughout the day. As with our former projects, teamed up with our long-term partner, YUJI, who makes exceptional LEDs both for circadian lighting and high quality color rendering.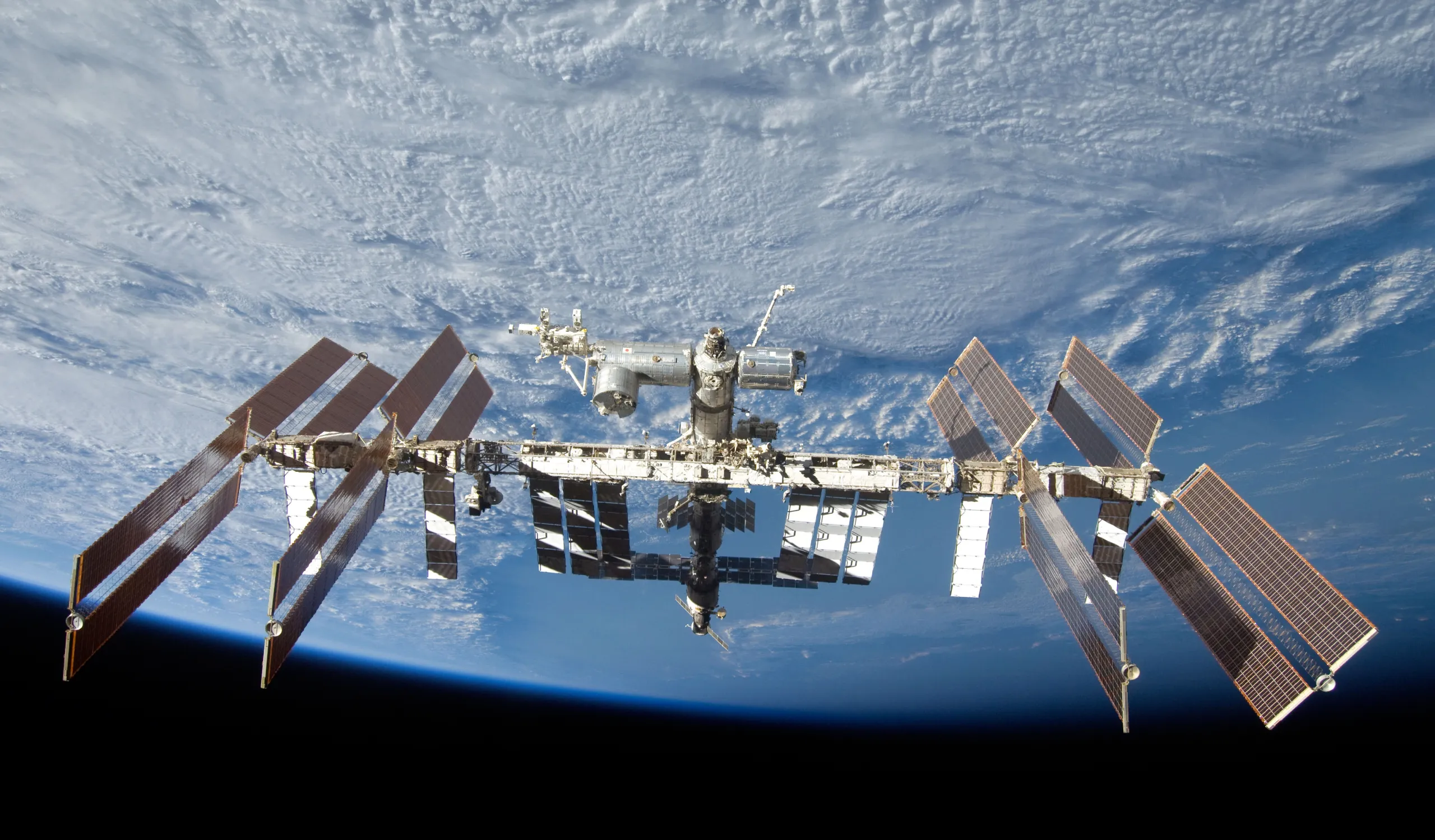 Space-grade design
Patent pending angled lighting solution

Flame-retardant Cable management with Kapton Tape

Lockable Power Connector to prevent unwanted disconnection

Full Body Aluminium EN-AW 6082 with a surface treatment

Flame-retardant Makrolon light surface

Prism Film to make the light directional

Lamp hiding Film to diffuse the LED Arrays

Clear Polycarbonate display protector

Stainless A4 Screws, ISO 14581

Flame-retardant Velcro Pads for mounting

Loctite 271 and Epoxy 2216, to prevent loosening of fasteners and components during turbulent rocket launch

Thermally Conductive Adhesive Transfer Tape

Fan Enclosure to prevent fan blockage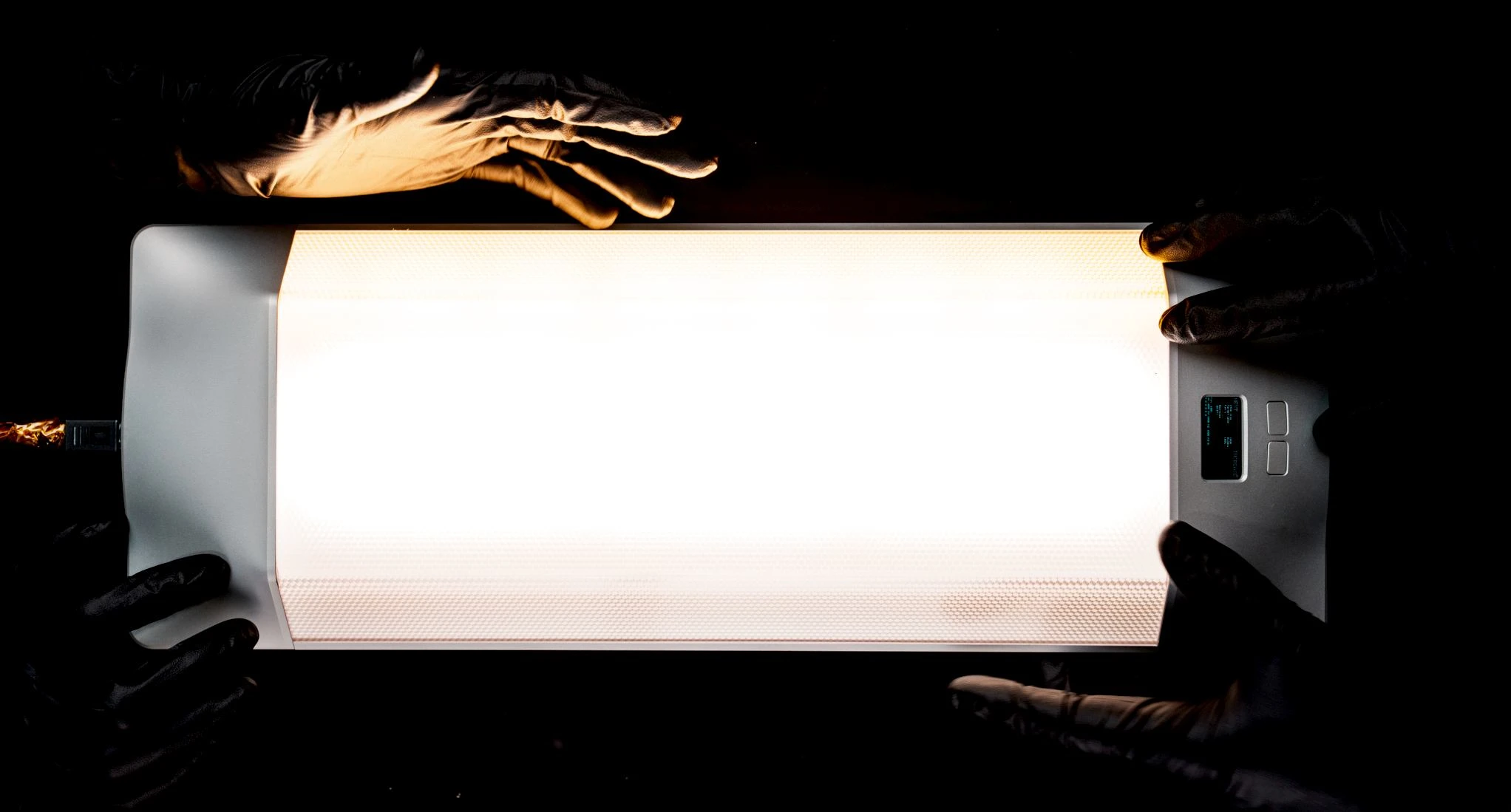 Circadian Light
Sign up to stay updated on the mission progress via email!