Exhibition: A Space Saga
★★★★★
Berlingske
"A piece of foundational architectural research is the subject of the best exhibition at the Danish Architecture Center (DAC) in many, many years." (translated from danish)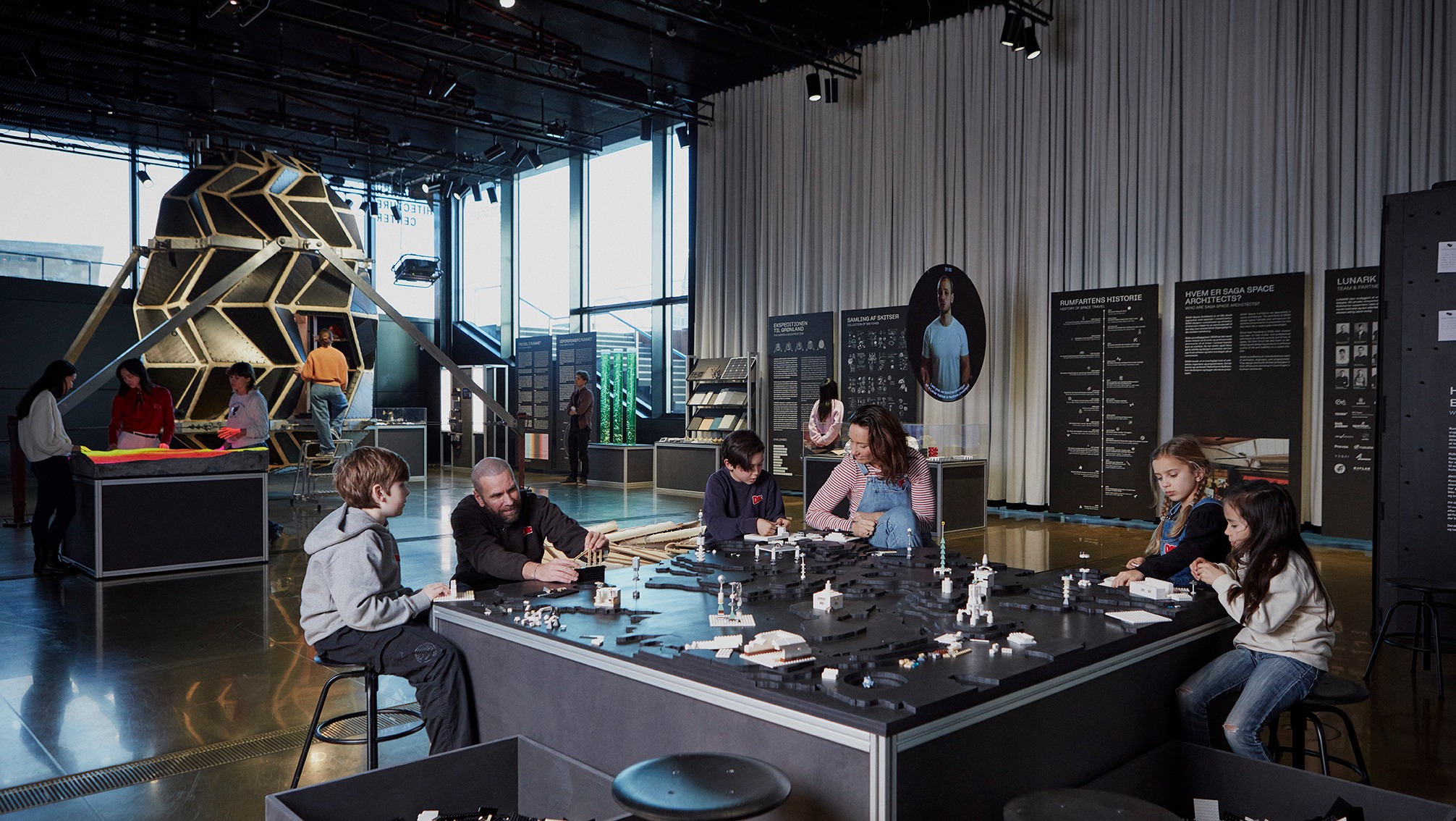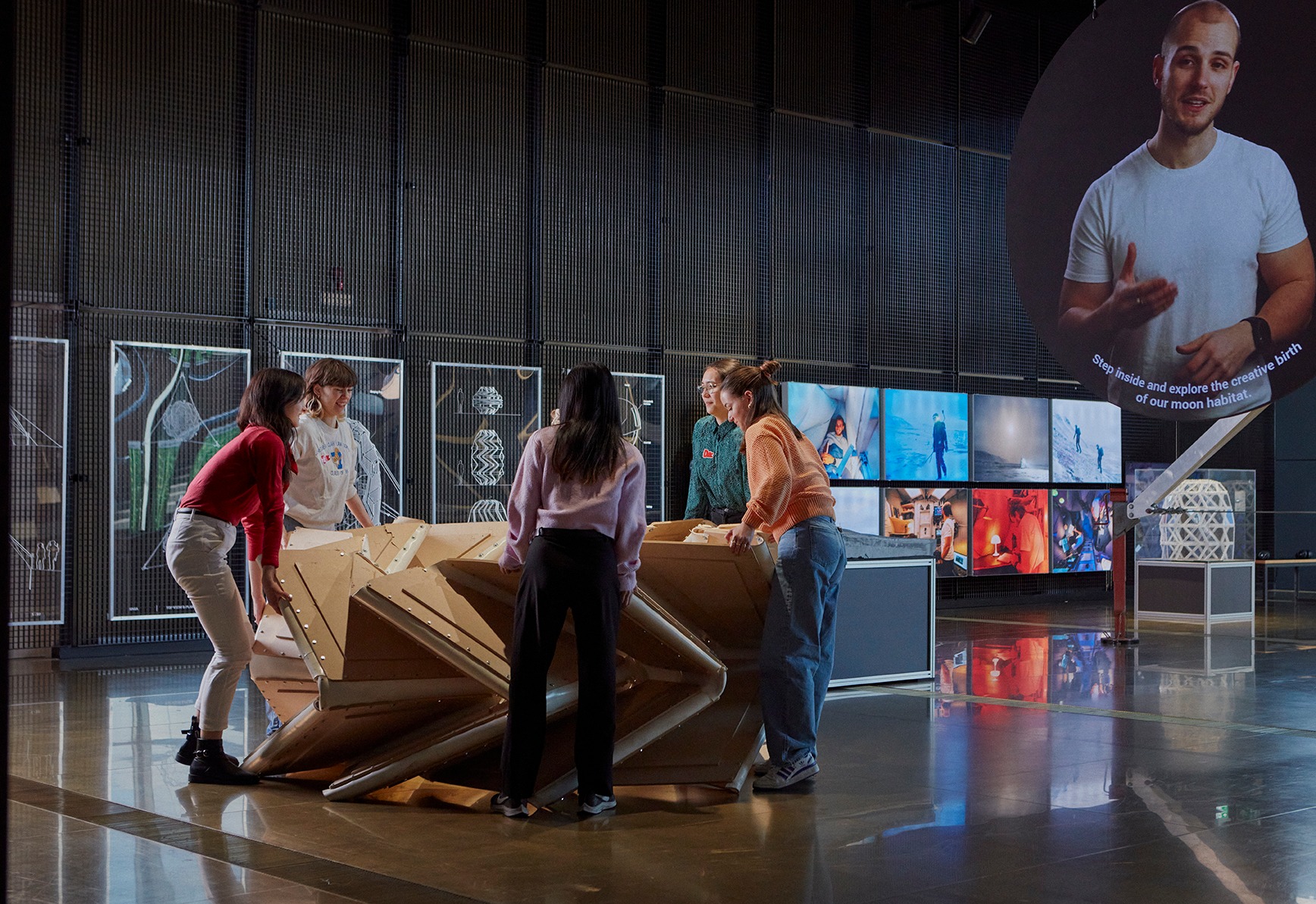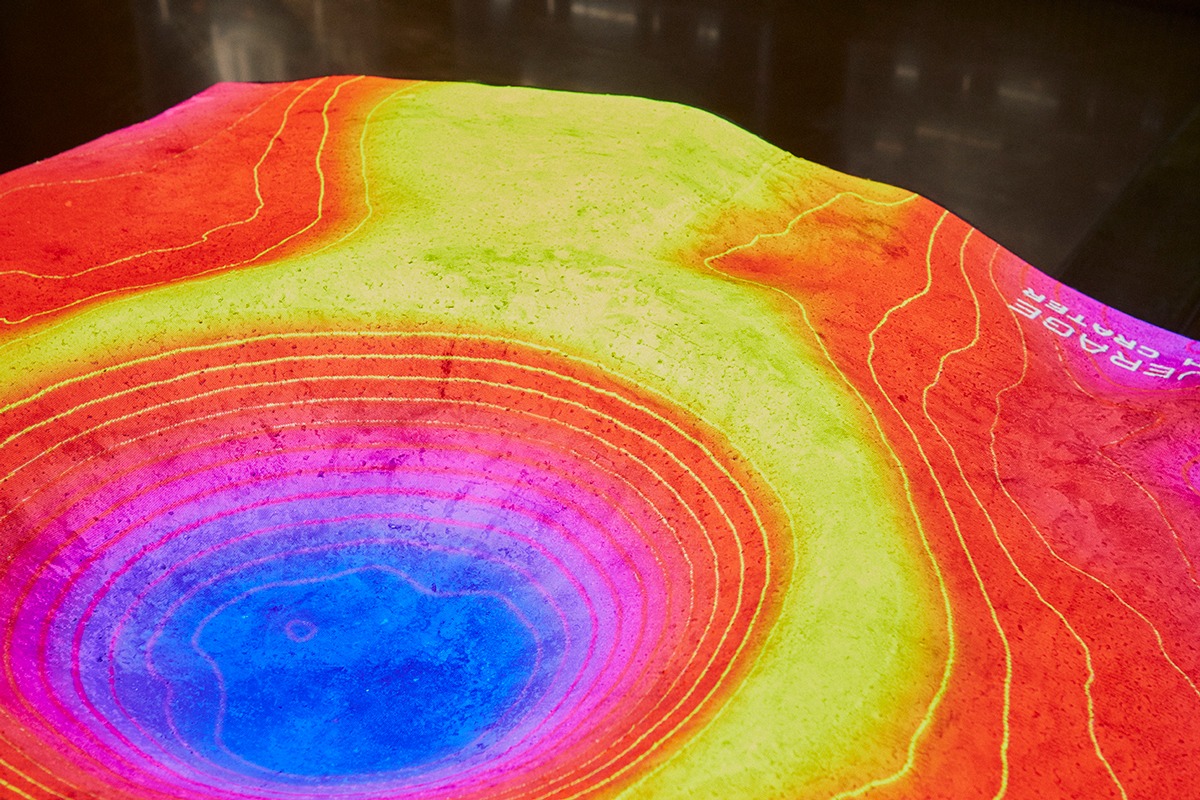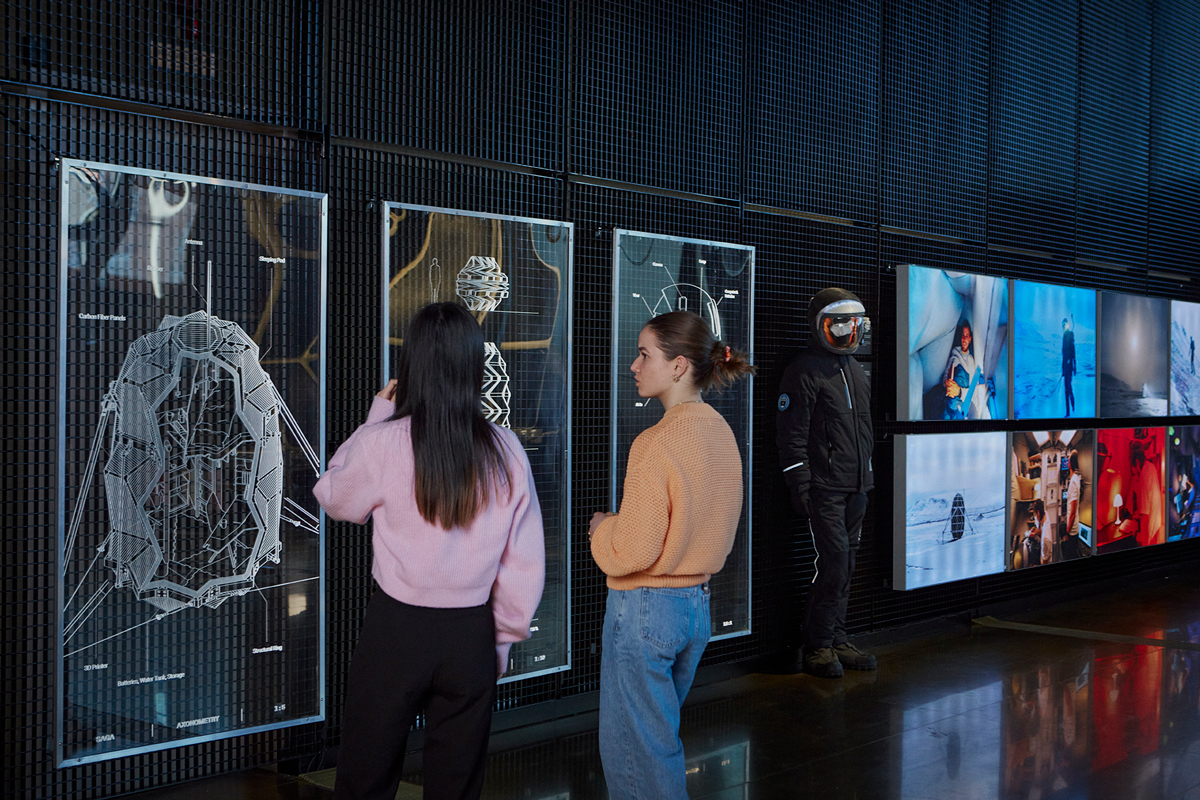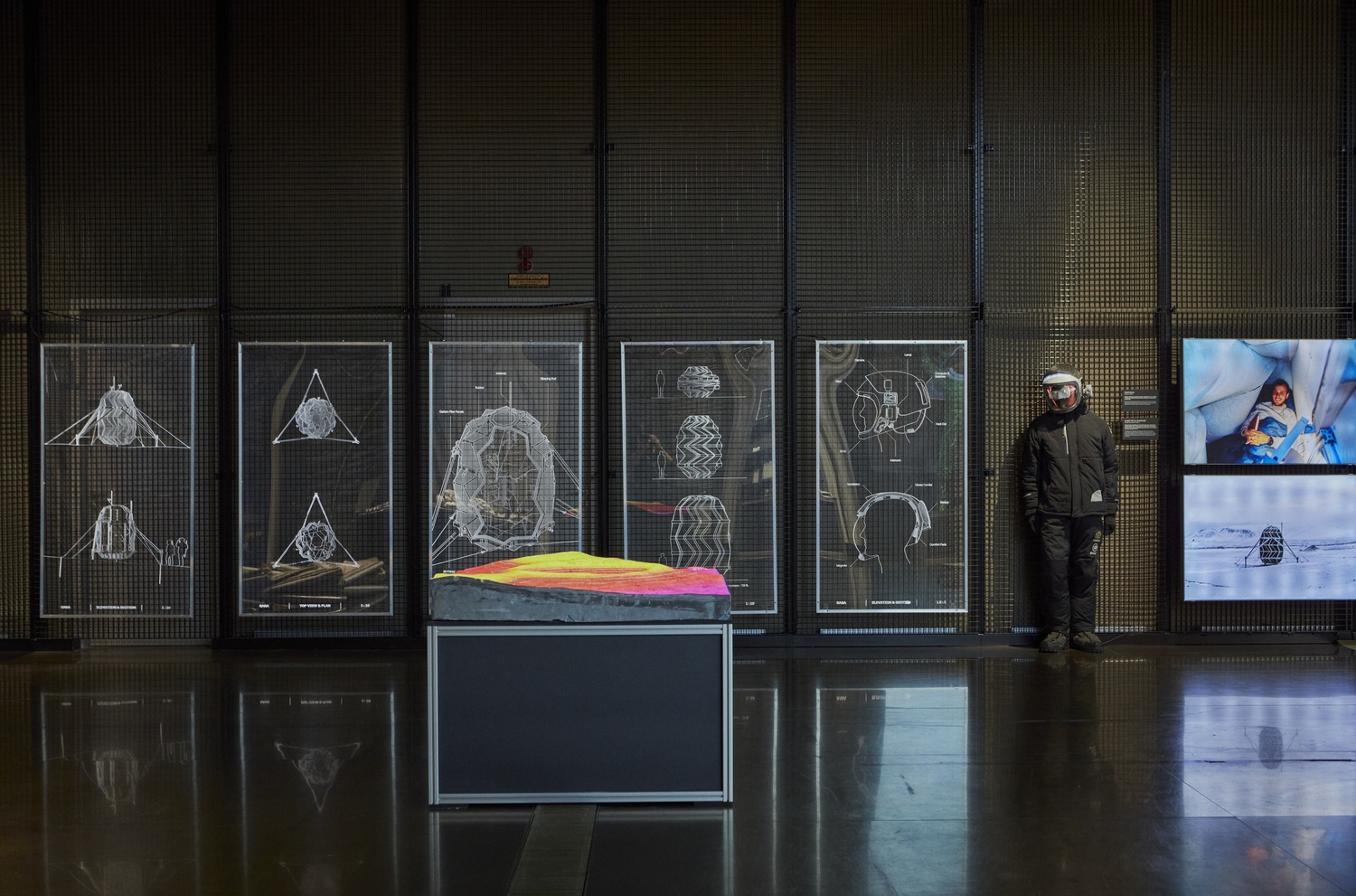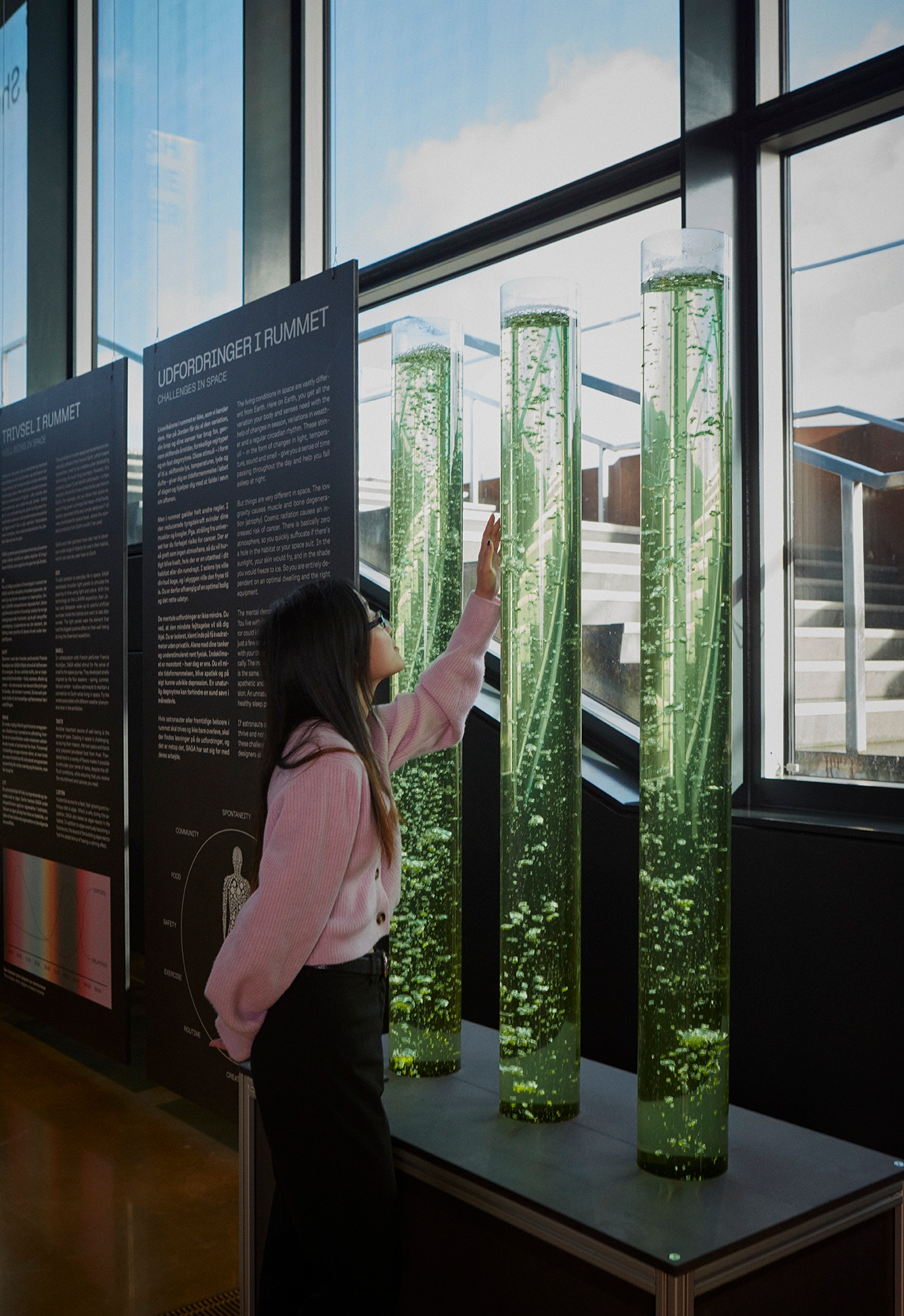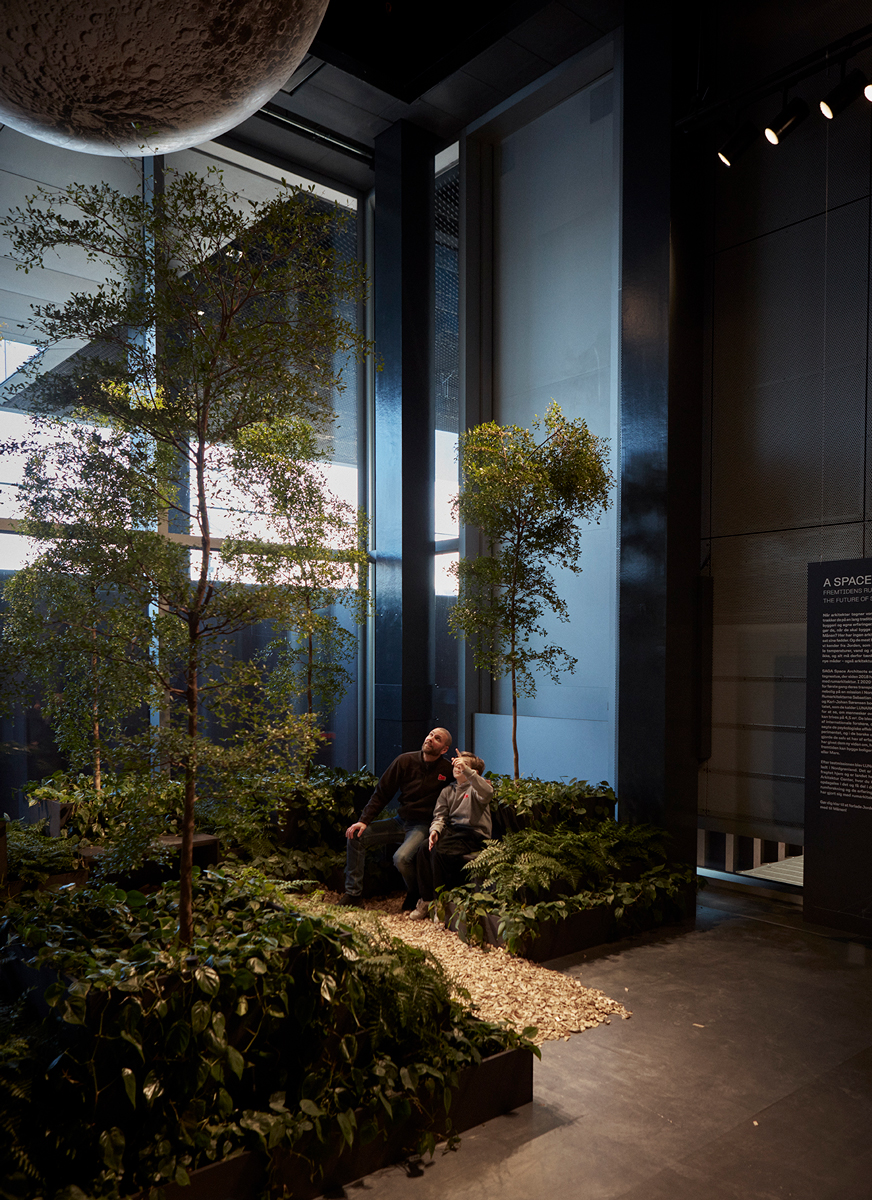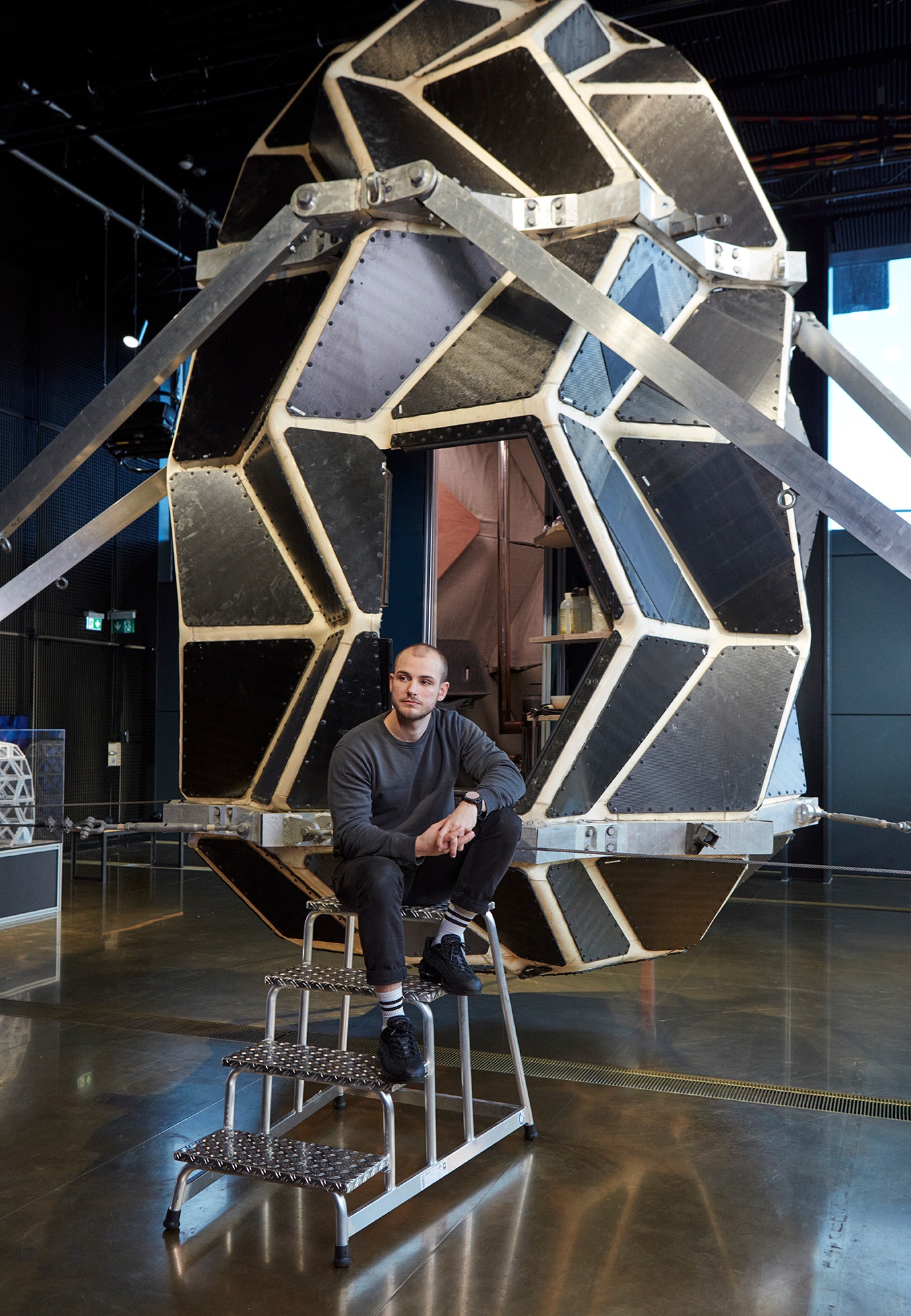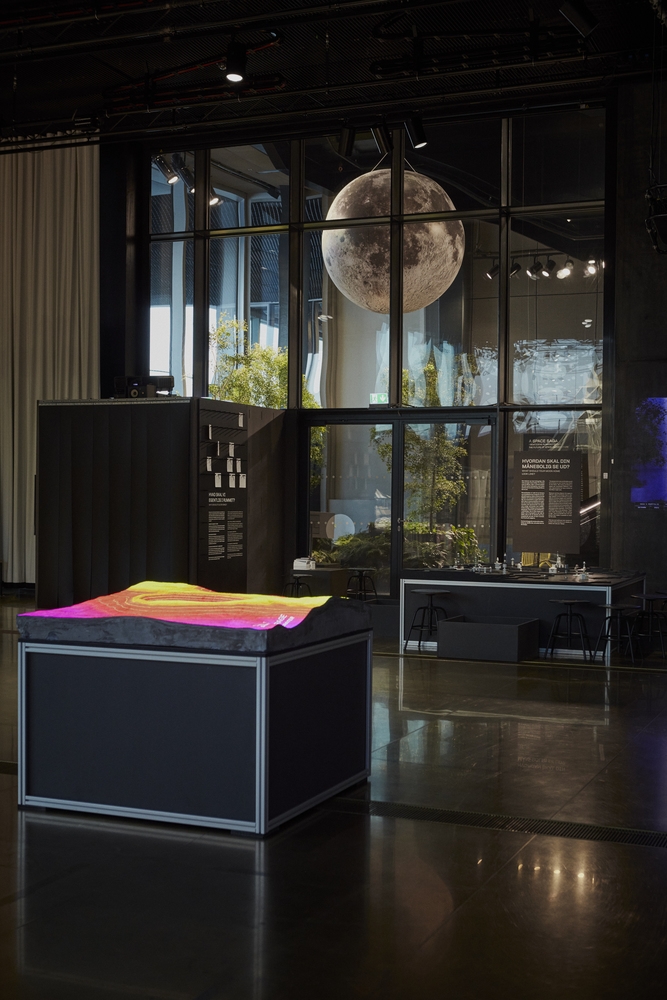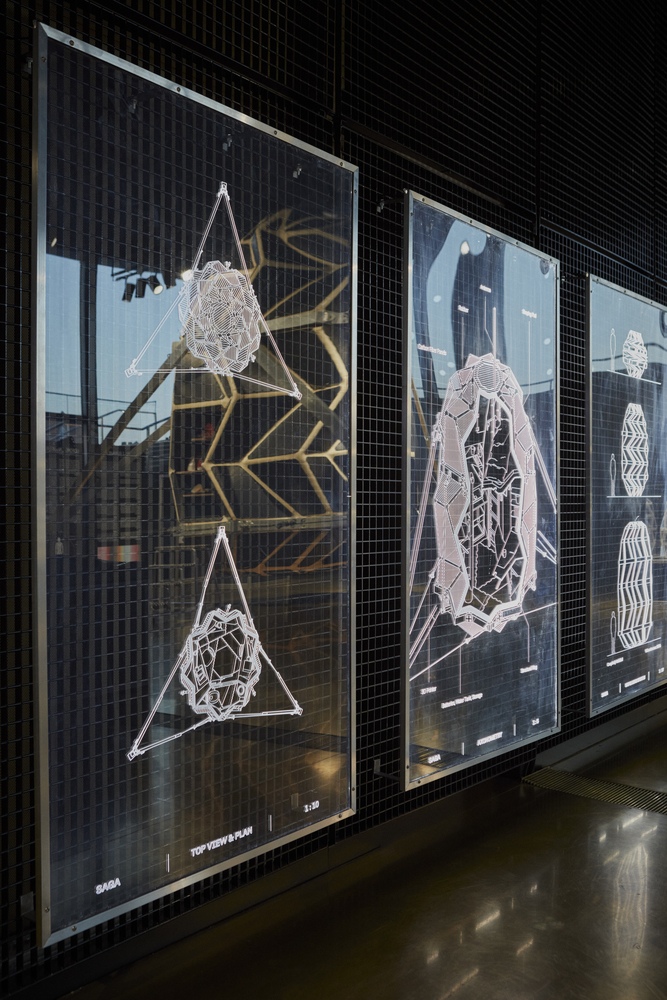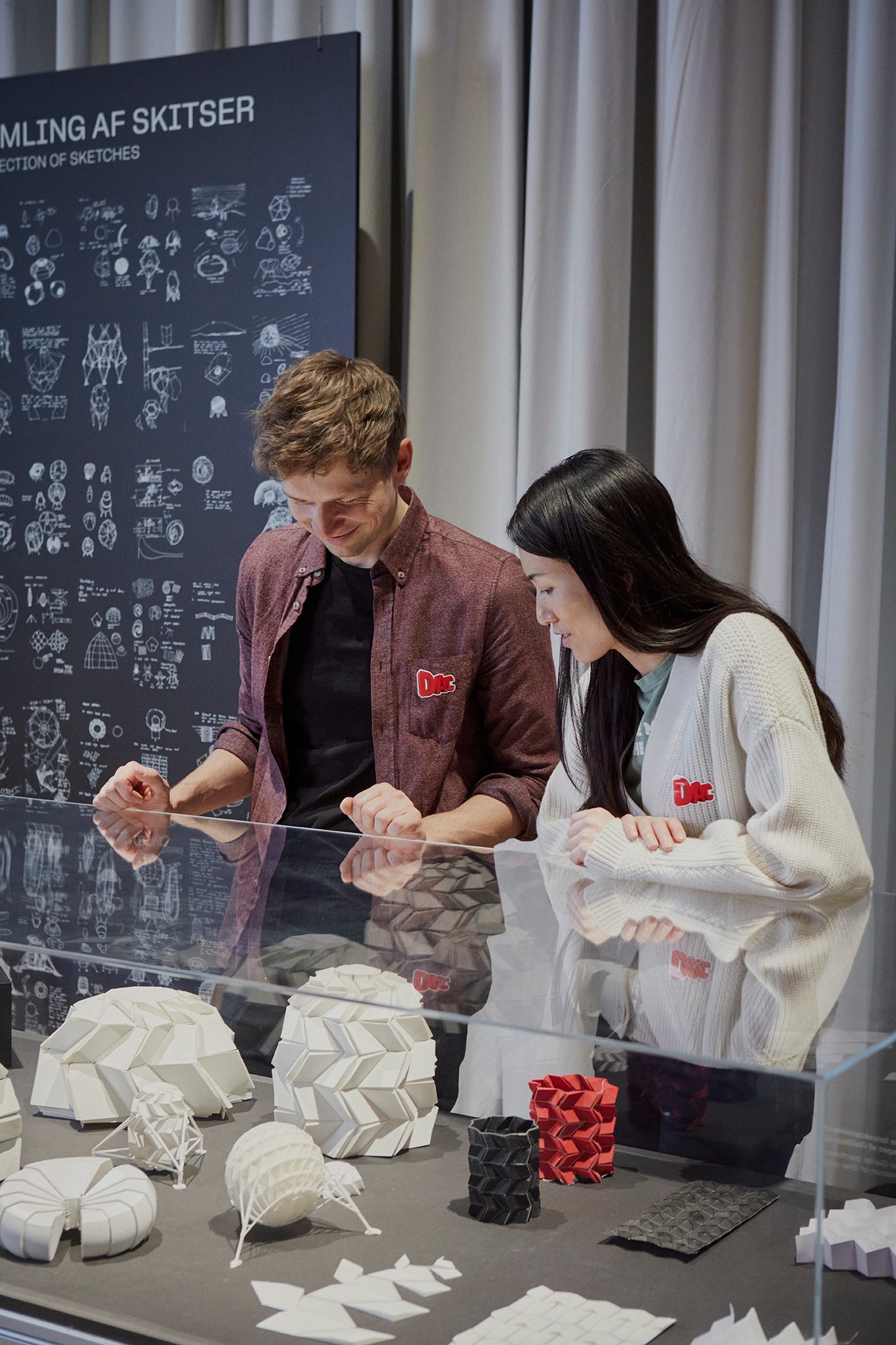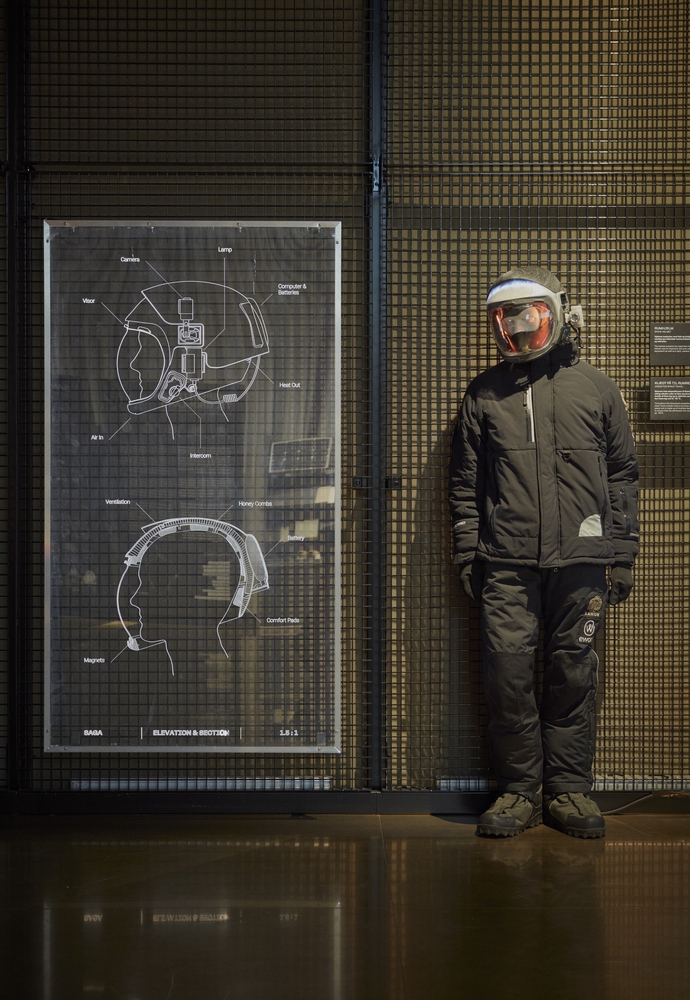 The exhibition "A Space Saga" showcasing our LUNARK habitat was open at DAC in Copenhagen, Denmark from FEB 2022 to FEB 2023.

It has now moved to the Utzon Center in Aalborg, Denmark, where it will be open until SEP 03, 2023.
Partners
It was not possible to complete the expedition without the support from our many partners. See who helped here.