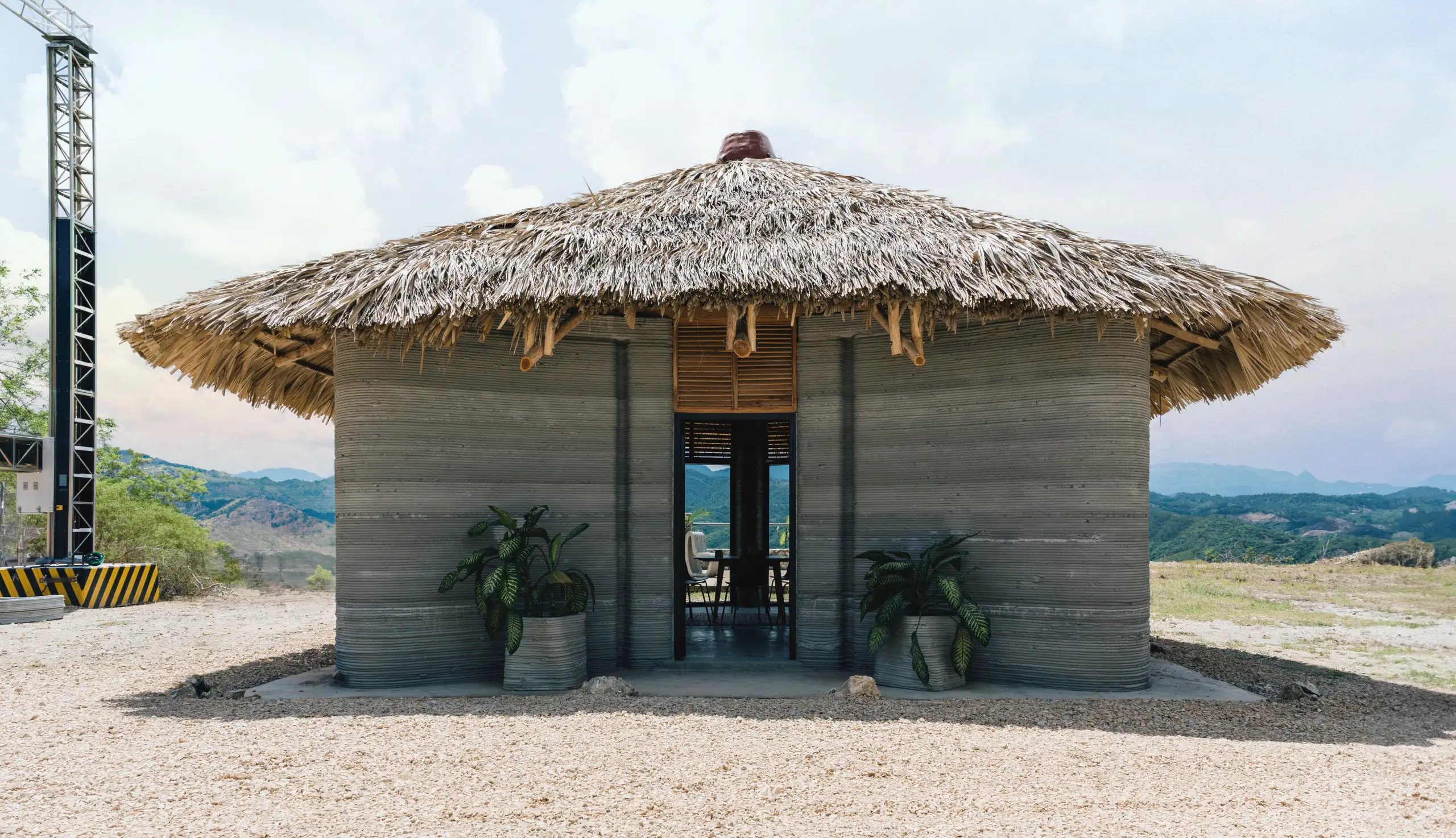 Mirador Pavilion
Nestled on a Guatemalan cliff, the Mirador Pavilion, whose name translates to "lookout" in Spanish, offers a vast view of the lush mountains. Standing as the grandest 3D-printed structure in Central America, it's a testament to blending modern technology with traditional building culture.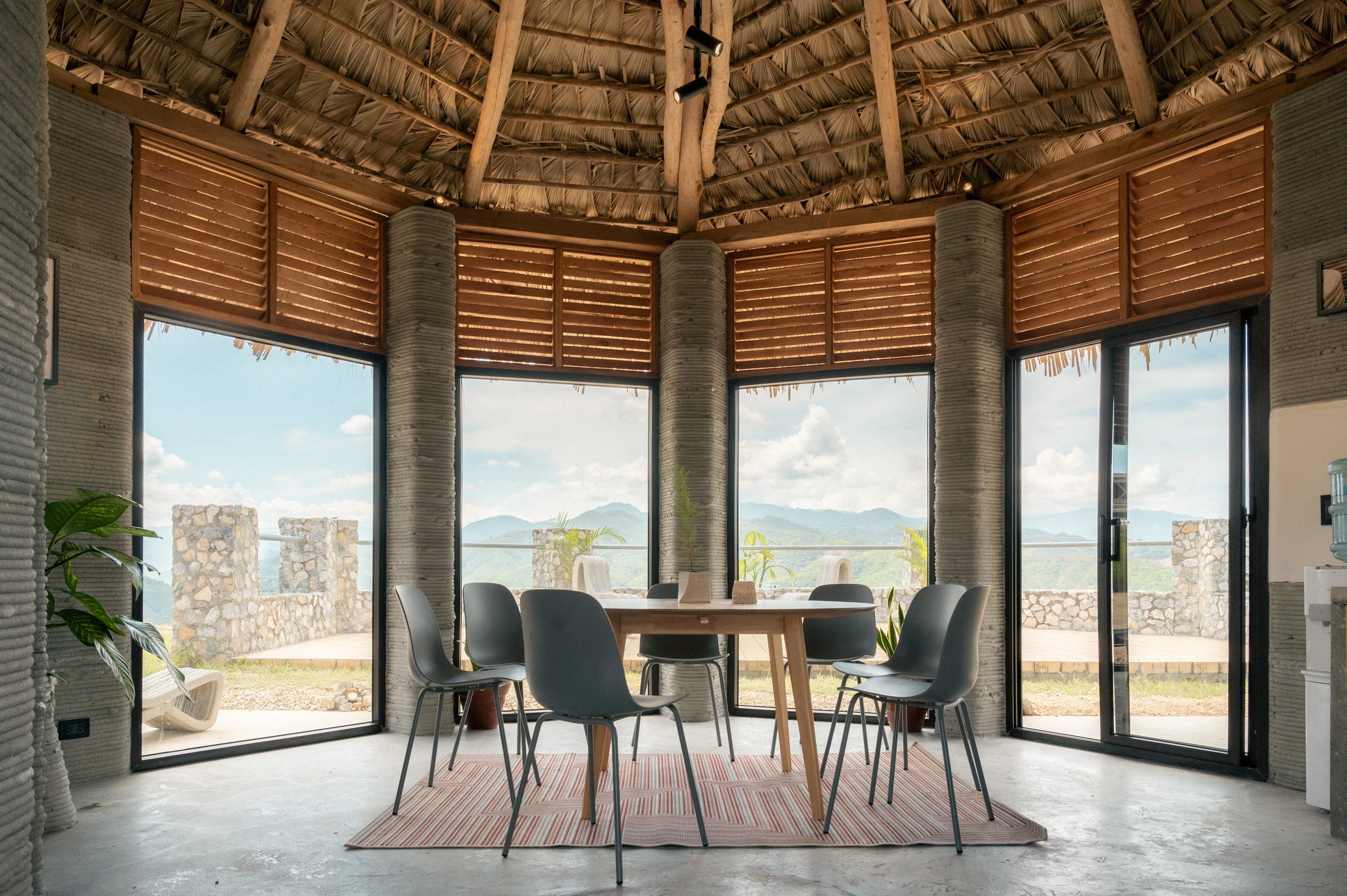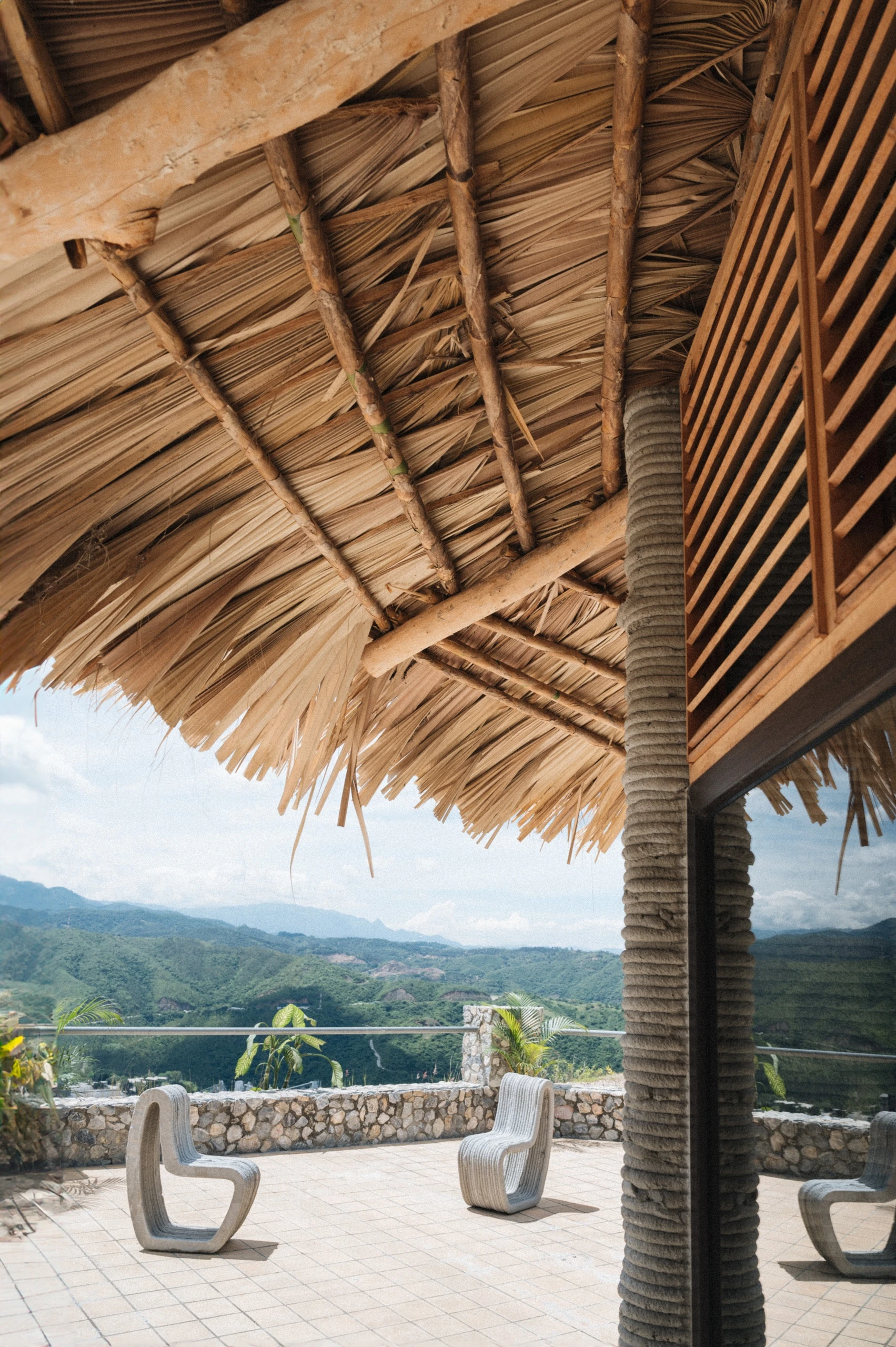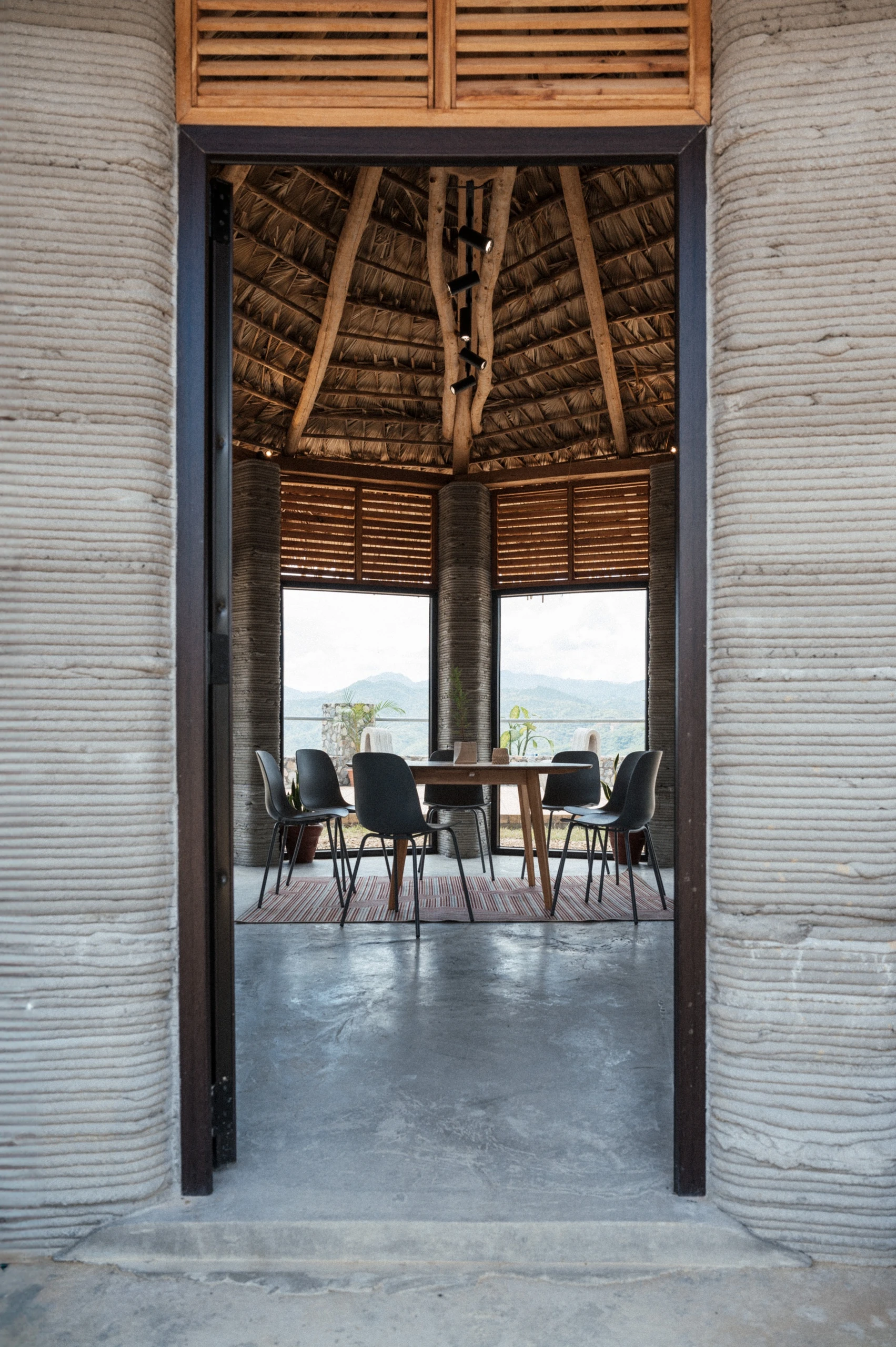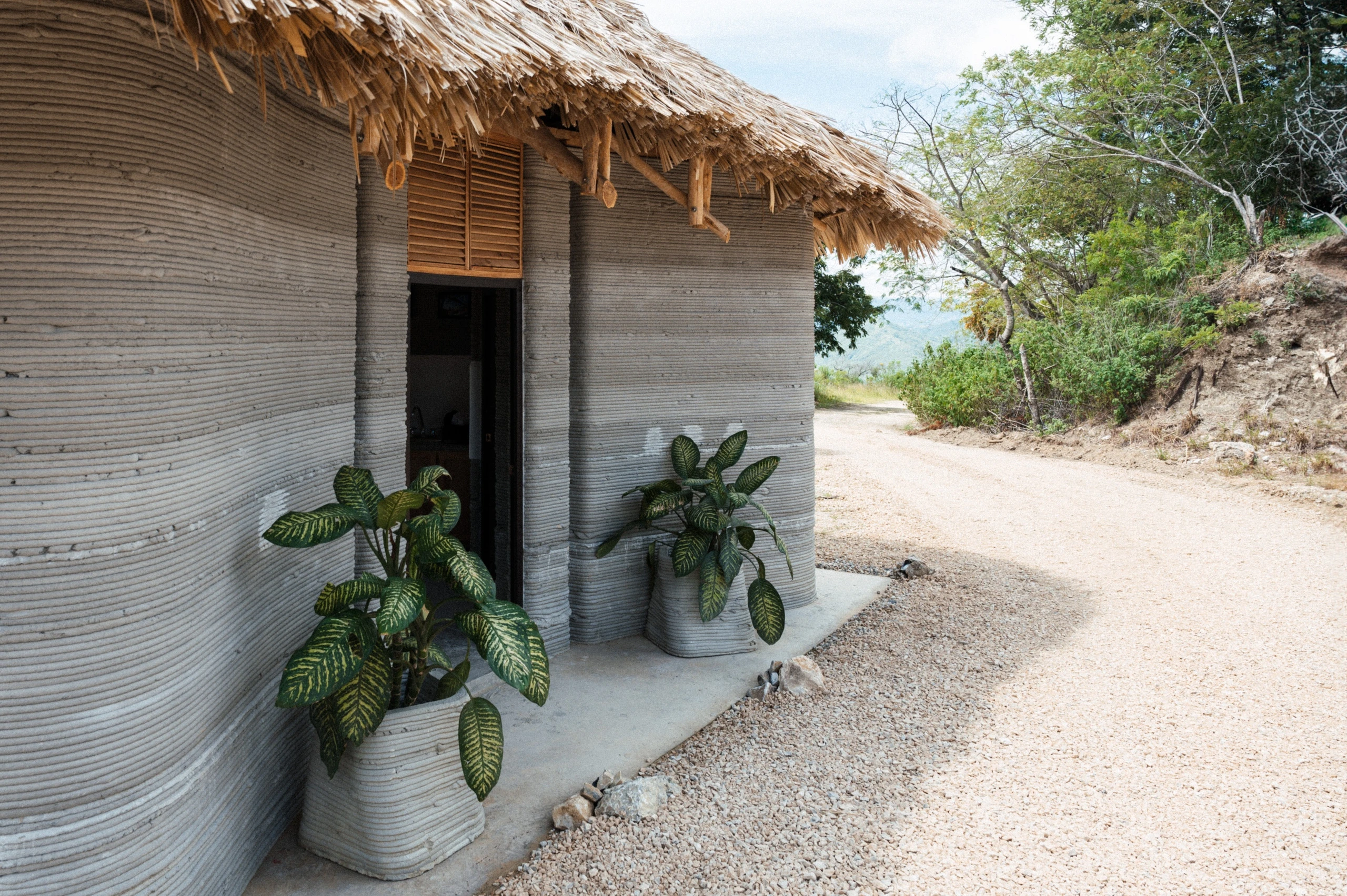 Traditional Roof
Shaded by an authentic "Rancho Roof", the pavilion pays homage to local craftsmanship. Timber for the roof was sourced directly from the adjacent area, and it's crowned with palm tree leaves, a touch that connects the structure to its surroundings.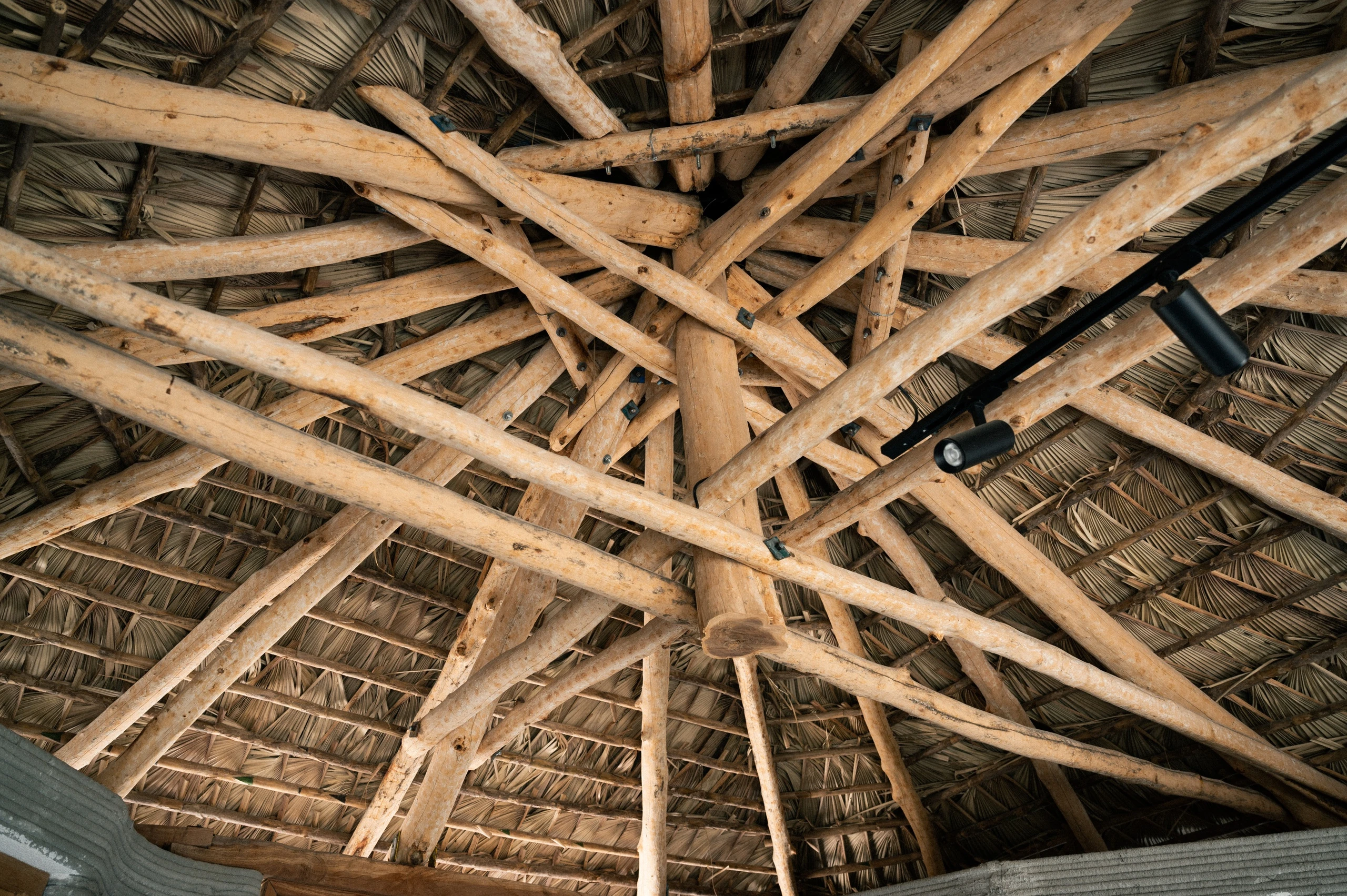 16 hours print time
The paw
Inspired by the Puma paw and view of the jungle, this pavilion is build in remote Guatemala via 3D-printing, traditional craftsmanship, and local materials as the way to build this remote.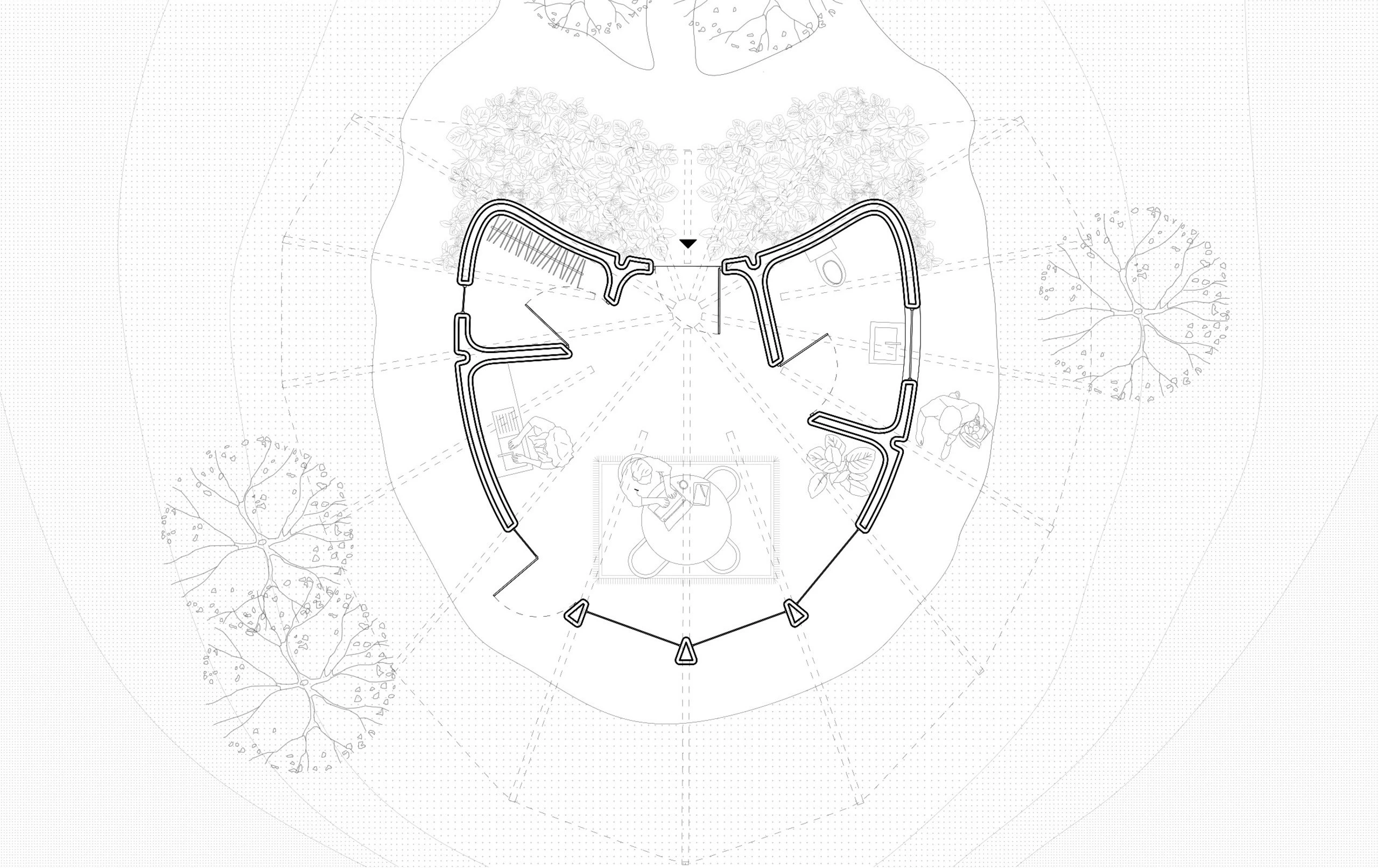 Capturing the view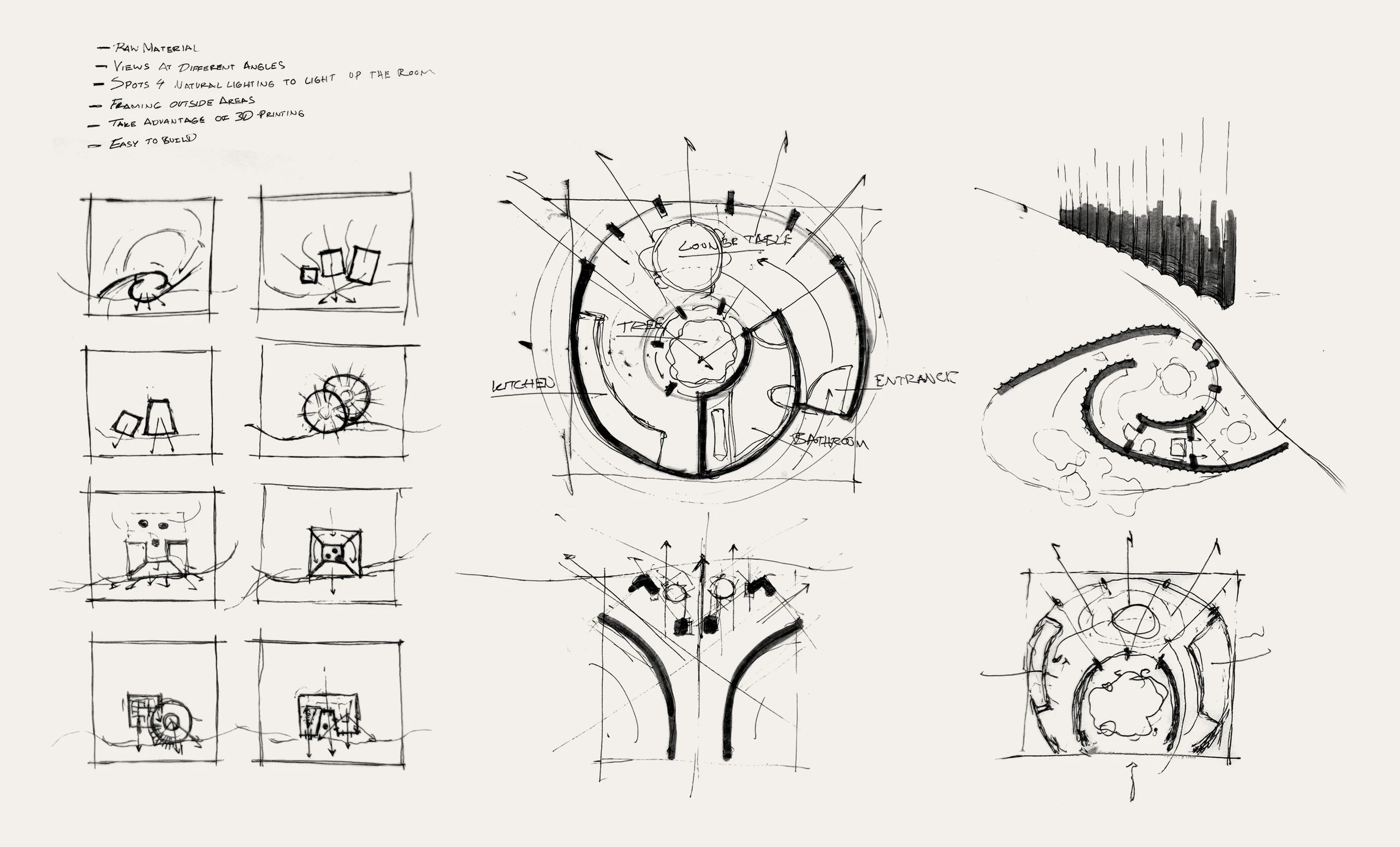 3D print & local craftsmanship